Mississippi to California Auto Transport
Transport Your Car from Mississippi to California
American Auto Transport would love to help you with your Mississippi to California auto transport needs! We are one of the nation's largest auto transporters, and our expansive network of drivers will help ensure that your vehicle is picked up on time and delivered promptly. Contact American Auto Transport today for an INSTANT auto transport quote today!
American Auto Transport's large network of truckers across the nation allows us to offer premium transport services at cut-rate prices. So take a minute and learn about our Mississippi to California auto transport!
Get an
Auto Transport

Quote
We transport everything from cars, trucks, and SUVs, to vans, campers, RVs and more! Even if your vehicle doesn't run, American Auto Transport can still get it picked up and delivered correctly. If you would like to receive a free quote shipping quote, call American Auto Transport today at (866) 327-7863 now!
Have you been thinking about driving your vehicle from Mississippi to Los Angeles? If so, give yourself a moment to determine the costs of driving yourself from Mississippi: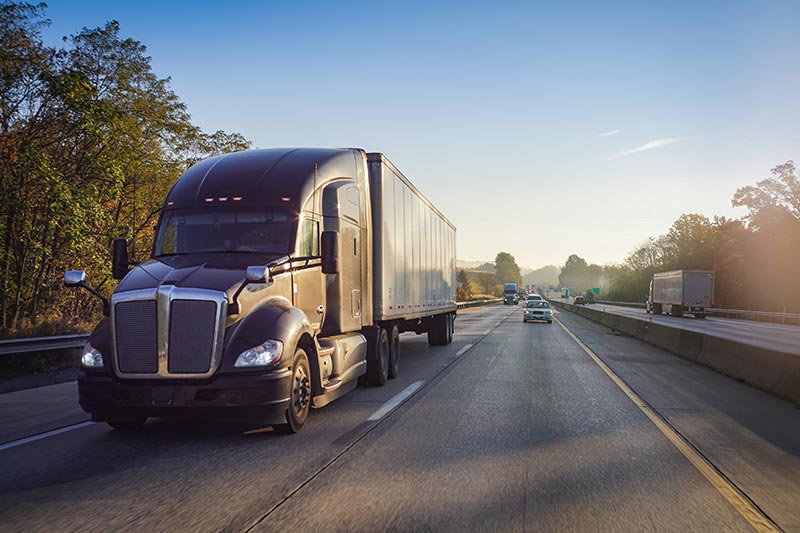 Costs when transporting your own vehicle:
Plane ticket – $475-575

Food – $150-250

Time / Opportunity Costs – $350-500
Gas – $250-350

Lodging – $200-350
Approximate costs: $1,425.00
Costs when transporting with us:
Our cost for Open Trailer auto transport from Jackson, Mississippi to Los Angeles, California: $795 TOTAL COST After adding up all of your involved cost, including food, gas, lodging, and everything else you'll need, you're going to wind up spending almost $1,500. But when you ship your vehicle with American Auto Transport, you'll only spend a total of $795, including insurance, taxes and all!
If you drive yourself, you're going to wind up paying more than you would by using American Auto Transport's car shipping services. Don't bother with driving when you can save money by shipping! Call American Auto Transport at (866) 327-7863 and have your Nebraska to California auto transport done in a flash!