Mississippi to California Auto Transport
American Auto Transport would love to help you with your Mississippi to California auto transport needs! We are one of the nation's largest auto transporters, and our expansive network of drivers will help ensure that your vehicle is picked up on time and delivered promptly. Contact American Auto Transport today for an INSTANT auto transport quote today!
American Auto Transport's large network of truckers across the nation allows us to offer premium transport services at cut-rate prices. So take a minute and learn about our Mississippi to California auto transport!
Opting for American Auto Transport to move your vehicle from Mississippi to California presents numerous compelling advantages compared to embarking on the arduous journey yourself. First and foremost, convenience is a key factor. Long-distance drives can be physically and mentally taxing, consuming valuable time and energy. With auto transport services, you can skip the exhausting hours behind the wheel, allowing you to focus on other priorities or simply relax. Whether you have a busy schedule or prefer a stress-free relocation, auto transport provides a convenient solution.
Financially, auto transport can be a cost-effective choice. When driving cross-country, expenses can quickly accumulate. These include fuel costs, accommodations for overnight stays, meals, potential vehicle maintenance, and the wear and tear on your car. In contrast, auto transport eliminates many of these costs, providing a more budget-friendly alternative. Additionally, reputable auto transport companies often offer insurance coverage for your vehicle during transit, ensuring your prized possession is protected from unforeseen incidents, further adding to the overall value of this service.
Safety and vehicle protection are paramount when choosing American Auto Transport. Experienced professionals handle the loading, securing, and transportation of your vehicle, reducing the risks associated with long drives. These risks can range from accidents and breakdowns to potential damage from road debris. By entrusting your vehicle to a trusted auto transport company, you can rest assured that it will arrive in California safely and without the wear and tear typically associated with a long road trip. Ultimately, American Auto Transport offers a convenient, cost-effective, and secure means of transporting your vehicle from Mississippi to California, making it a wise choice for those seeking a stress-free and reliable solution.
3 Ways to Get an Instant Quote
Costs when transporting your own vehicle:
Plane ticket – $475-575
Food – $150-250
Time / Opportunity Costs – $350-500
Gas – $250-350
Lodging – $200-350
Approximate costs: $1,425.00
Costs when transporting with us:
Our cost for Open Trailer auto transport from Jackson, Mississippi to Los Angeles, California: $795 TOTAL COST After adding up all of your involved cost, including food, gas, lodging, and everything else you'll need, you're going to wind up spending almost $1,500. But when you ship your vehicle with American Auto Transport, you'll only spend a total of $795, including insurance, taxes and all!
If you drive yourself, you're going to wind up paying more than you would by using American Auto Transport's car shipping services. Don't bother with driving when you can save money by shipping! Call American Auto Transport at (866) 327-7863 and have your Nebraska to California auto transport done in a flash!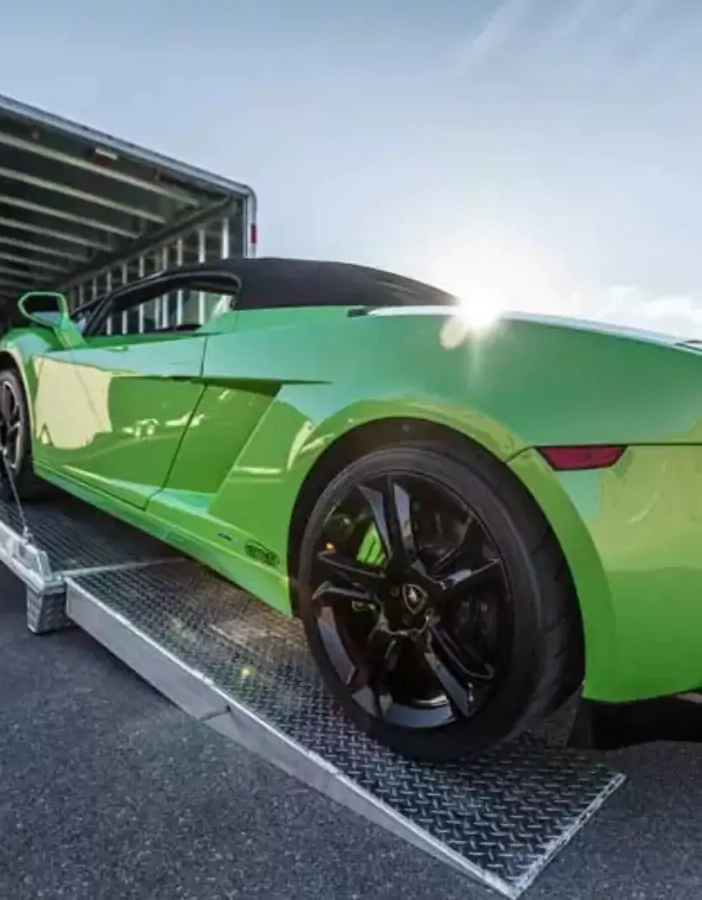 Popular Car Transport Routes