Shipping a Car from Louisiana to California
Safely Ship a Car from Louisiana to California
Shipping a car from Louisiana to California has never been so easy! When you transport your vehicle with American Auto Transport, you're getting the best service to price ratio of any auto transporter in the nation. Because we have a large network of drivers across the nation, we are able to offer the fastest service with the lowest prices possible. Contact us today and make your auto shipping reservation!
If you've been thinking about driving your vehicle from Louisiana to California, forget about it! As you'l see below, driving this route yourself will wind up costing you more than shipping your vehicle with American Auto Transport: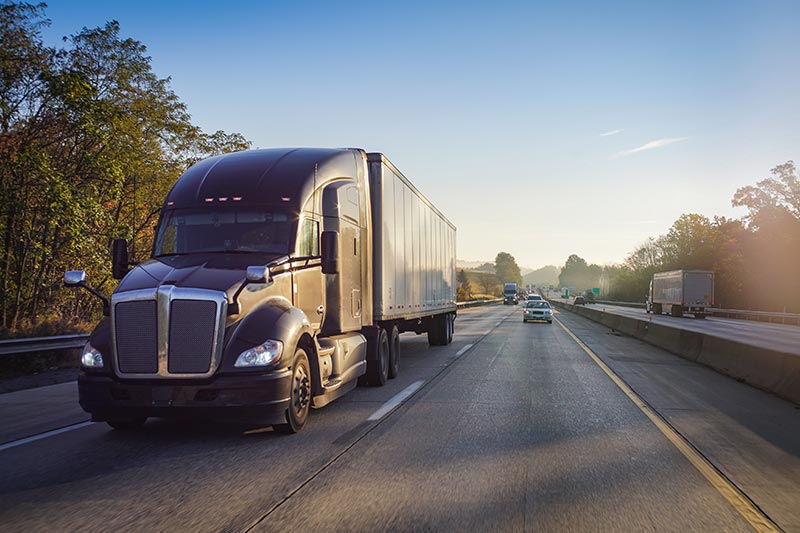 Costs when transporting your own vehicle:
Plane ticket – $200-400

Food – $150-250

Time / Opportunity Costs – $350-500
Gas – $250-350

Lodging – $200-350
Approximate costs: $1,150.00
Costs when transporting with us:
Our cost for shipping a car from Louisiana to California in an Open Carrier: $850 TOTAL COST. When you add up all the costs involved with driving, including, food, gas, lodging, and a trip back, you're going to wind up spending $1,150 or more by driving yourself. On the other hand, when you use American Auto Transport, you'll only pay a flat rate of $850 total.
Paying more and getting less is silly. Don't waste your time driving 1,900 miles across the country when American Auto Transport is ready, willing, and able to transport your vehicle for you. If you'd like to set up your reservation for auto shipping, contact American Auto Transport today!