South Carolina to Texas Auto Transport

American Auto Transport is proud to provide auto shipping service from South Carolina to Texas. Our large network of 5-star rated drivers are able to perform some of the best service in the nation for some of the cheapest prices in the industry. We currently dispatch vehicles along the major routes from South Carolina to Texas in 72 hours or less at highly competitive prices. If you are looking to safely ship a car from South Carolina to Texas, contact American Auto Transport today.
American Auto Transport can help you transport just about any sort of vehicle that you have in mind, whether it's a car, truck, van, SUV, motorcycle, or RV. Let the industry's best auto transporter handle all of your auto shipping needs. Give us a call at (866) 327-7863 and let us do the driving for you.
Most of our customers initially assume that driving is the cheapest way to transport a vehicle. If you're thinking about driving your vehicle from South Carolina to Texas, take a minute to consider the costs involved in driving.
3 Ways to Get an Instant Quote
Costs when transporting your own vehicle:
Plane ticket – $275-375
Food – $150-225
Time / Opportunity Costs – $250-500
Gas – $175-250
Lodging – $150-200
Approximate costs: $1,000.00
Costs when you transport with AAT:
Cost for Open Trailer from Columbia, South Carolina to San Antonio, Texas: $750 TOTAL COST. Driving yourself from South Carolina to Texas will actually cost you upwards of $250 more than shipping your vehicle with American Auto Transport. Why burden yourself with a 1,200 mile, 20 hour drive across the country when American Auto Transport can do it for less? Make the smart choice: choose American Auto Transport to handle your auto transportation today. Call American Auto Transport at (866) 327-7863 and set up your reservations now!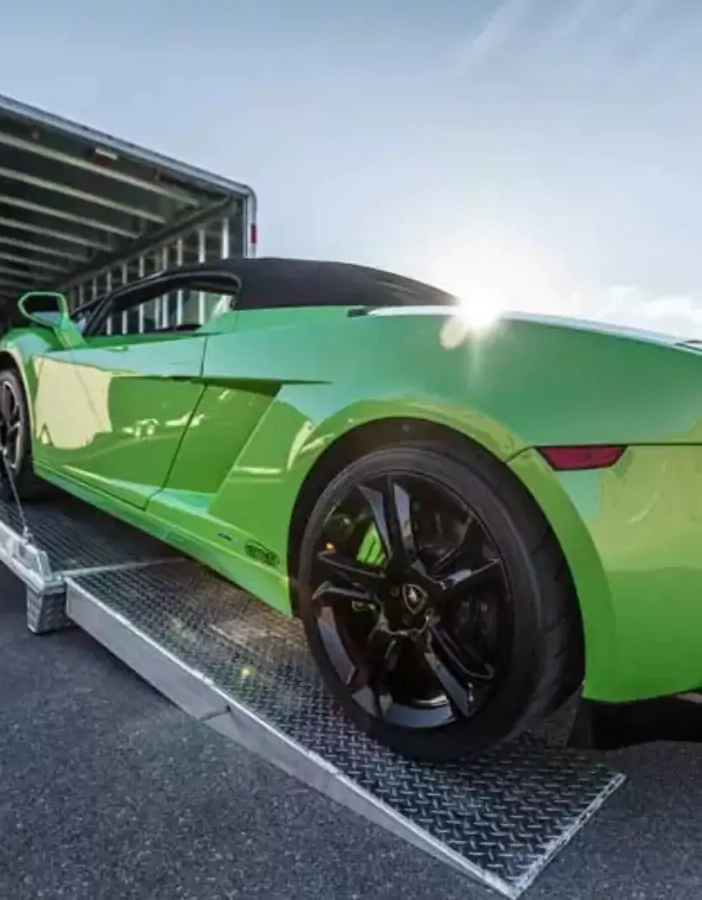 Popular Car Transport Routes