Auto Transport Maine to Florida
Auto transport from Maine to Florida can become a hassle if not handled properly. At American Auto Transport, our team of auto transport professionals knows how to get your vehicle shipped quickly and inexpensively. We transport just about every type of vehicle imaginable, including cars, vans, trucks, motorcycles, and RVs. Contact American Auto Transport today to get a free quote to transport your vehicle.
There seems to be a perception out there that driving one's self to Florida is cheaper than hiring a firm to do the job for you. Give yourself a moment to consider the costs of driving yourself along this route.
When you calculate all of the costs involved, including the price of food, gas, lodging, your time, and a trip back to Maine, it should be clear that driving isn't all that cheap.
3 Ways to Get an Instant Quote
Costs when transporting your own vehicle:
Plane ticket – $400-600
Food – $100-150
Time / Opportunity Costs – $200-500
Gas – $225-300
Lodging – $200-400
Approximate costs: $1,125.00
Our cost for Open Trailer auto transport from Portland, Maine to Miami, Florida: $1,050 TOTAL COST. American Auto Transport offers service at a price that beats driving yourself. Why bother with making a 30-hour drive and an extra 1,300 miles on your odometer when American Auto Transport can do the job for less? The solution is simple: contact American Auto Transport today to reserve your Maine to Florida auto transport reservation.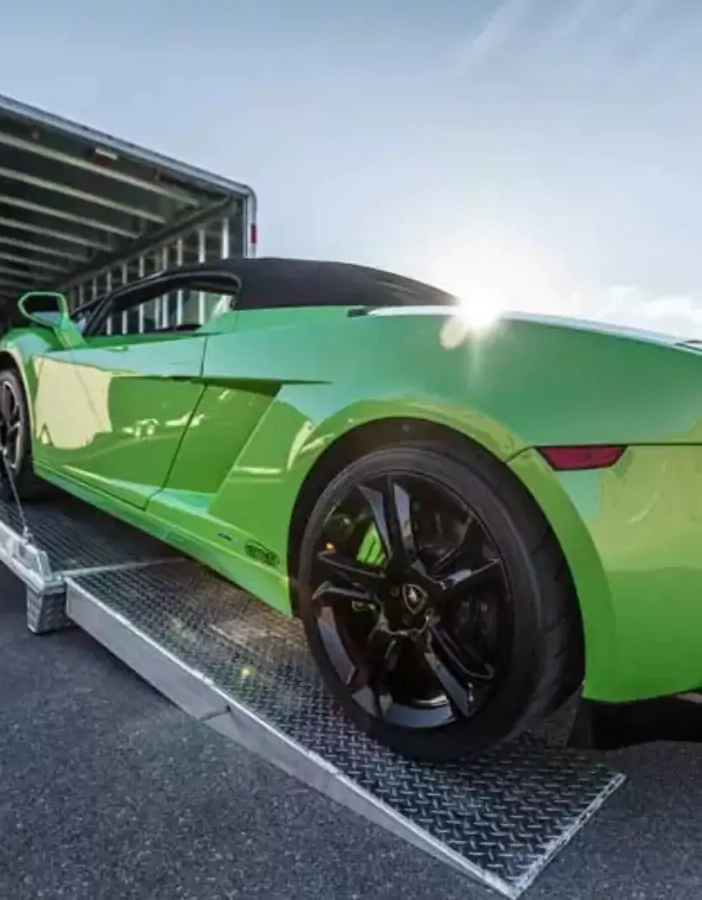 Popular Car Transport Routes