Car Transport Ohio to Florida
Reliable Car Transport from Ohio to Florida
Car Transport from Ohio to Florida is simple when you go with American Auto Transport. As one of our most heavily traveled routes, American Auto Transport is able to ensure a quick pickup with one of our 5-Star rated drivers. Because we work with drivers directly, we are able to provide a premium service for an economy price! Don't waste your time with companies that don't work with drivers directly, American Auto Transport can save you grief, time, and money! Contact us to make your auto transport reservation today.
Contrary to popular belief, shipping a car from Ohio to Florida with an auto transport company is the most cost effective alternative to driving the vehicle on your own. Often times our customers assume that auto shipping is a luxury service that is more costly and complicated than simply making the trip by themself. American Auto Transport would like share with you the estimated costs of driving yourself and compare this to our rates: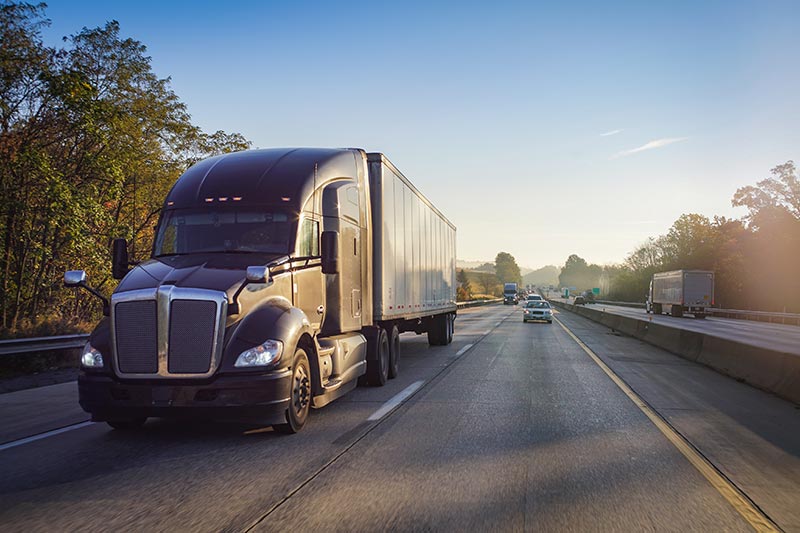 Costs when transporting your own vehicle:
Plane ticket – $200-400

Food – $100-150

Time / Opportunity Costs – $200-500
Gas – $150-300

Lodging – $200-400
Approximate costs: $900.00
Costs when you transport with AAT:
Our cost for Open Trailer auto transport from Cleveland, Ohio to Miami, Florida: $575 TOTAL COST. As you can see, shipping with American Auto Transport costs significantly less than making the drive by yourself. The total costs of driving once you include food, lodging, gas, your time, and a one-way ticket back to Ohio, is more than $300 more expensive than making auto shipping arrangements with American Auto Transport. Don't waste your time on the road. Don't waste your money on the road. Instead, contact American Auto Transport today and let the auto transport experts safely ship your car from Ohio to Florida.