Ship Car from Colorado to Florida
Reliable Car Shipping from Colorado to Florida
Looking to ship a car from Colorado to Florida is so easy when using American Auto Transport. Because we are one of the nation's top auto transporters, we're able to provide the best service for the price auto transport there is. Our huge carrier network also has some of the longest reach in the entire auto transport industry, so no matter what city you're in, American Auto Transport will have your vehicle picked up and dropped off in short work. Contact American Auto Transport today to get your Instant quote to ship car from Colorado to Florida.
We can move just about any kind of vehicle you'd like at American Auto Transport. It doesn't matter if it's a car, truck, SUV, van, motorcycle, or even a boat, American Auto Transport can quickly and easily get the job done right! Contact us to speak with one of our auto transport experts about moving your vehicle from Colorado to Florida right away!
Initially, many of our customers believe that driving is much cheaper than having their vehicles transported. But when you look at the numbers, that assertion is not so certain: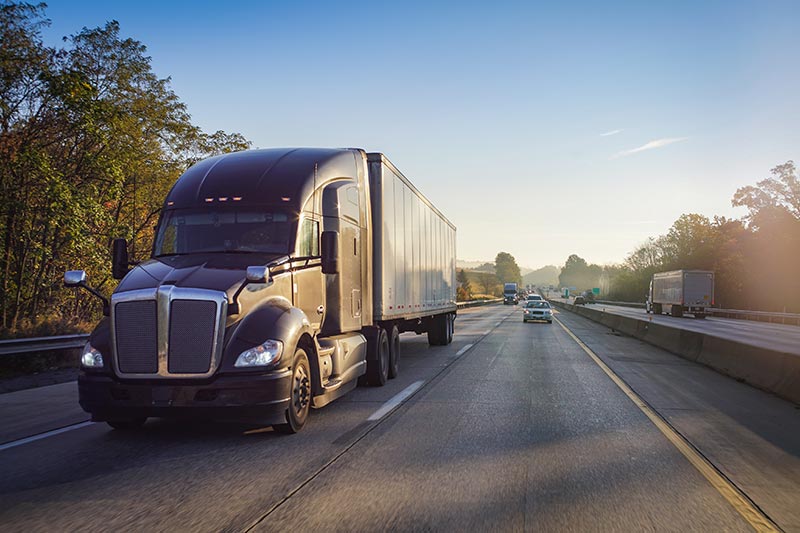 Costs when transporting your own vehicle:
Plane ticket – $175-350

Food – $150-250

Time / Opportunity Cost – $250-400
Gas – $275-425

Lodging – $150-250
Approximate costs: $1,000.00
Open Trailer Auto Transport from Denver, Colorado to Miami, Florida: $850 TOTAL COST. Driving from Colorado to Florida will typically end up costing you about $1,000 if you do it yourself. But when American Auto Transport does the shipping for you, you actually end up spending a lot less and avoid the hassle of a commute. Save your time and save your money, choose American Auto Transport.
Make the right choice and save yourself the hassle of driving. We ship your car from Colorado to Florida for less than the costs of driving, so why bother? Contact us today for more information right away! We're very much looking forward to hearing from you.