Car Transport Massachusetts to California
Reliable Car Transport from Massachusetts to California
Via Interstates 90, 80, 70, and 15, the trek between Massachusetts and California is a long one, by anyone's reckoning. Taking at least four days, the drive is literally from coast to coast, across the nation, covering 3,000 miles. If you're thinking about making this drive to move a vehicle between the two states, you should contact American Auto Transport. Forget about driving and let us save you time, money and hassle! Contact us today to make your auto transport reservation today.
American Auto Transport will save you time, money, and stress; we'll transport your vehicle in a timely manner, safely and securely delivering it to the agreed upon destination. You won't have to stress over making the drive or being away from your job and your home. And you won't be spending money on an unnecessary road trip, either.
Let's see how much a trip to move a vehicle across the country might cost: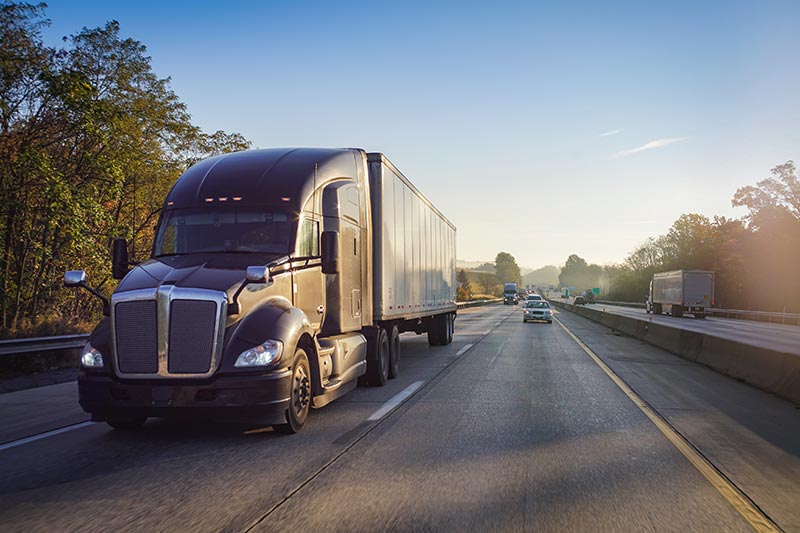 Costs when transporting your own vehicle:
Cost of Gas: $400 to $600

Cost of Hotel Rooms (3): $400 to $600
Cost of Food: $400 to $600

Plane Ticket: $350 to $1,200
That's a total potential savings of more than $3,000!
That's a total of $3,000 – of your hard-earned money – just to drive a car from California to Massachusetts or vice versa. Wouldn't you prefer to save that money for something more fun – like a family vacation? Of course you would.
Then go ahead and contact American Auto Transport, today. We'll give you a free quote – with absolutely no obligation – and are glad to answer your questions about auto transportation logistics. We're looking forward to being your choice for auto transport and working with you. So go ahead and contact us today for more information about car transport from Massachusetts to California.