Colorado to Texas Auto Transport
Make the auto transport process from Colorado to Texas easy for yourself and choose American Auto Transport! We are one of the nation's largest and best loved auto transporter. This means that we only work with 5-Star rated drivers and that our availability is perfect for just about any type of move! Let American Auto Transport benefit you by helping with your auto shipping. Contact us today to get an instant quote to ship your car from Colorado to Texas and back.
American Auto Transport will move just about any kind of vehicle that you have, whether it's a car, truck, SUV, RV, van, motorcycle, or boat. So whatever kind of vehicle that you need transported from Colorado to Texas, American Auto Transport will be there to pick it up better and for less than the competition. Contact American Auto Transport today and make car shipping reservations with the best!
Were you looking for more information about shipping your vehicle from Colorado to Texas? If so, it's probably because you think that it's cheaper. However, when you look at all the costs and factors in driving your vehicle, it should soon be clear that driving is not nearly as cheap as you might have thought.
3 Ways to Get an Instant Quote
Costs when transporting your own vehicle:
Plane ticket – $150-200
Food – $75-125
Time / Opportunity Costs – $150-250
Gas – $120-175
Lodging – $100-150
Approximate costs: $675.00
Costs when you transport with AAT:
Open Carrier auto transport from Denver to San Antonio: $550 TOTAL COST. Once everything is added up, including food, gas, lodging, your time, and other costs, you're going to $700 or more! But when American Auto Transport moves your vehicle for you, you'll save $150! So don't pay more for less.
Choosing American Auto Transport is a no-brainer. Pay less and get more. Contact American Auto Transport today and set up your reservations today!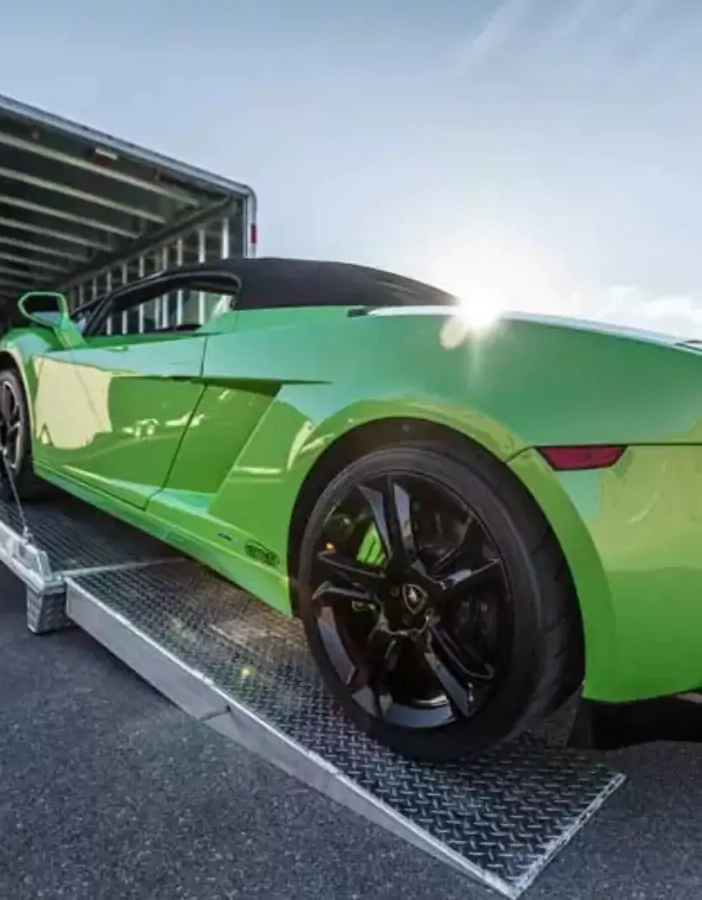 Popular Car Transport Routes