North Carolina to Texas Auto Transport

If you're looking to ship a car from North Carolina to Texas, then American Auto Transport is the company for you! We ship from North Carolina to all areas of Texas, so no matter where exactly you need to go, American Auto Transport can get it done! We currently dispatch vehicles along the major routes from NC to TX in 72 hours or less at highly competitive prices. If you are looking to safely ship a car from N. Carolina to Texas, contact American Auto Transport today.
As one of the nation's leading auto transport companies, we are able to provide a superior service at extremely competitive prices. So no matter what kind of vehicle you're looking to transport, whether it's a car, SUV, truck, RV, van, or motorcycle, American Auto Transport will have it picked up and dropped off in no time flat. Call American Auto Transport at (866) 327-7863 to make your North Carolina to Texas auto transport reservations now!
Many of our customers initially believe that driving is usually the cheaper than driving one's self. But we urge you to take a moment to tabulate the full price of driving your vehicle.
Once you consider all the costs in detail, it should become plain that driving is pricier than you'd initially expected.
3 Ways to Get an Instant Quote
Costs when transporting your own vehicle:
Plane ticket – $400-500
Food – $150-200
Time / Opportunity Costs – $200-500
Gas – $175-225
Lodging – $250-400
Approximate costs: $750.00
Costs when you transport with AAT:
Cost for Open Trailer from Raleigh, North Carolina to San Antonio, Texas: $750 TOTAL COST. When you drive from North Carolina to Texas yourself, you're looking at spending around $1,200 in total costs. However, shipping with American Auto Transport will save you more than $400! Don't drive for 24 hours just to wind up paying more! Call American Auto Transport at (866) 327-7863 and make your auto transport reservation today!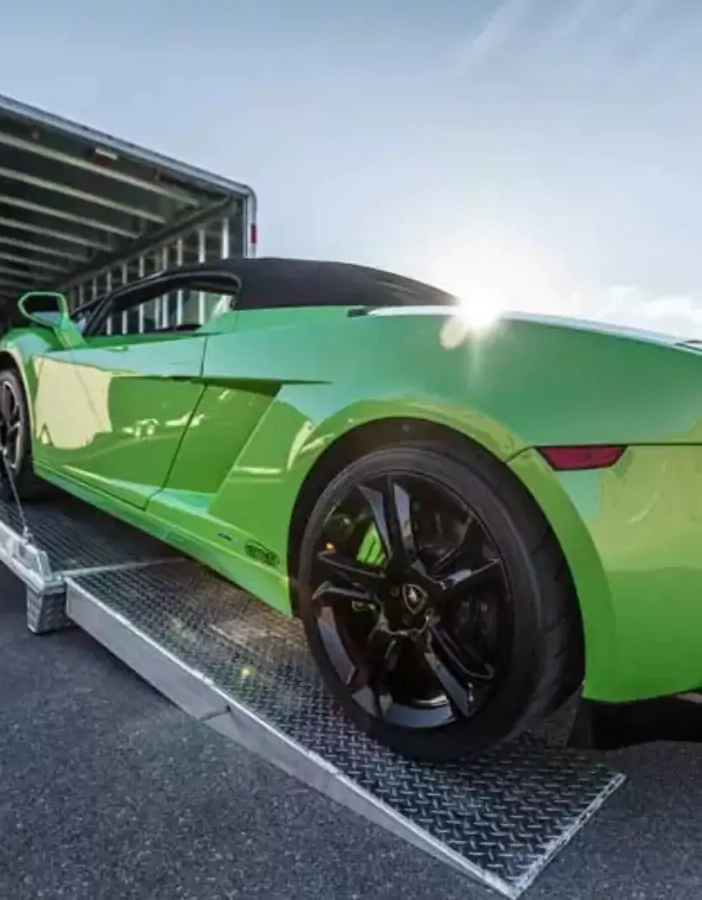 Popular Car Transport Routes