Need to Transport a Car from Arkansas to Colorado?

Transporting your vehicle from Arkansas to Colorado has never been easier before with American Auto Transport. We transport just about any kind of automobile to and from the Arkansas area on a regular basis. Forget about driving, we can help save you time, hassle and money with affordable auto transport services. Contact us today to get an INSTANT quote and reserve your car shipping appointment today.
Selecting a professional vehicle shipping service such as American Auto Transport to transport your car from Arkansas to Colorado, as opposed to embarking on a self-driven journey, offers a range of distinct advantages. First and foremost, the distance between these two states spans over 800 miles, making a long road trip physically demanding and time-consuming. By opting for American Auto Transport's services, you can save your energy and valuable time while ensuring your vehicle is expertly handled and transported with efficiency. This convenience is especially beneficial when you need to focus on other important aspects of your move or travel plans.
Furthermore, the safety and security of your vehicle during transit are of utmost importance. Extended road trips come with inherent risks, such as accidents, mechanical breakdowns, and exposure to unpredictable weather conditions. By entrusting your vehicle to a reputable transport company like American Auto Transport, you significantly reduce these potential hazards. Their transport carriers are equipped to safeguard your vehicle from road debris, adverse weather, and other unforeseen risks, ensuring it arrives in Colorado in the same condition as when it left Arkansas.
Another compelling factor to consider is the economic aspect. Although driving yourself may appear cost-effective initially, it's essential to account for all associated expenses, such as fuel, accommodations, meals, and possible vehicle maintenance and repair costs. These costs can accumulate quickly and potentially surpass the price of professional car shipping. American Auto Transport provides transparent pricing, devoid of hidden fees, ensuring you are well-informed about the total cost upfront. Opting for their service not only saves you money but also offers a more convenient and stress-free way to relocate your vehicle from Arkansas to Colorado.
3 Ways to Get an Instant Quote
Costs when transporting your own vehicle:
Plane ticket – $200-500
Food – $100-200
Time / Opportunity Costs – $200-500
Gas – $125-250
Lodging – $250-400
Approximate costs: $1,000.00
Costs when you ship with American Auto Transport:
Open Carrier Auto Transport from Arkansas to Colorado: $850 TOTAL COST. American Auto Transport can save you serious time and money by doing the work for you! Get a free quote for Arkansas to Colorado auto transport. It's that easy. If you'd like to make a reservation, contact us today.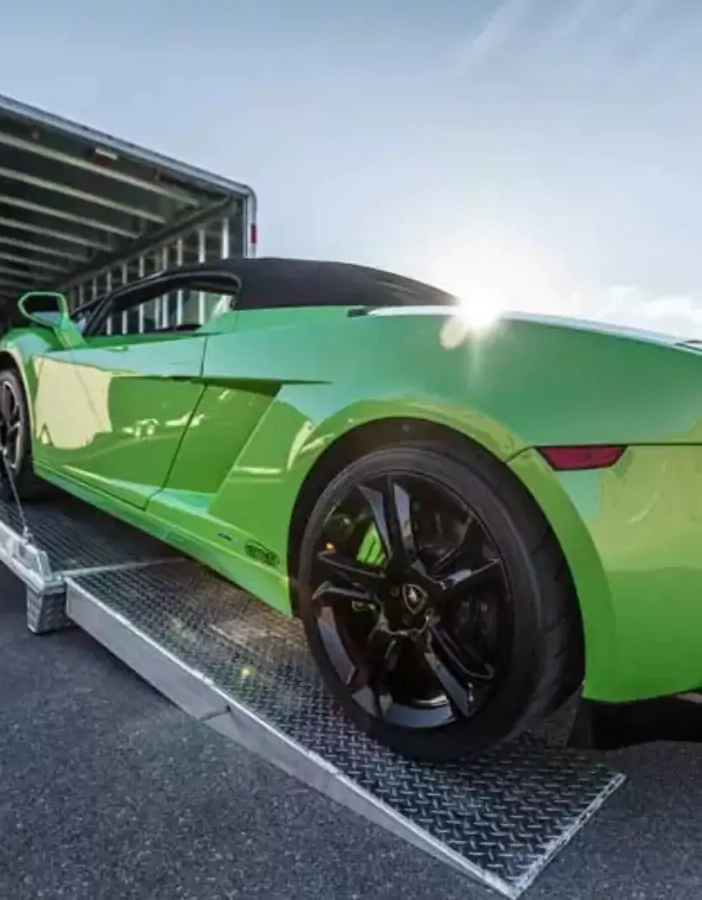 Car Transport to Any State
Popular Car Transport Routes