Idaho to New York Auto Transport
Safely Ship a Car from Idaho to New York
Driving your vehicle from Idaho to New York can take a while. Who would want to drive 40 hours through all kinds of weather just to drop a vehicle off? Probably not you. Lucky for you, American Auto Transport would love to help you transport your vehicle. We are the best car shipper in the entire auto transport industry. We can move just about anything, from cars and trucks to boats and RVs. Contact us today for more information and to request an instant quote.
Get an
Auto Transport

Quote
What's important to American Auto Transport is that your vehicle gets to where it needs to go. There are undoubtedly some people that would be willing to make this drive themselves, but that doesn't mean they'll enjoy doing it. So before you make your decision, take a moment to consider the merits when shipping a car from Idaho to New York.
Price is a big concern for most of our customers. Many believe that driving their vehicle themselves will save them money. This is, unfortunately, not normally the case.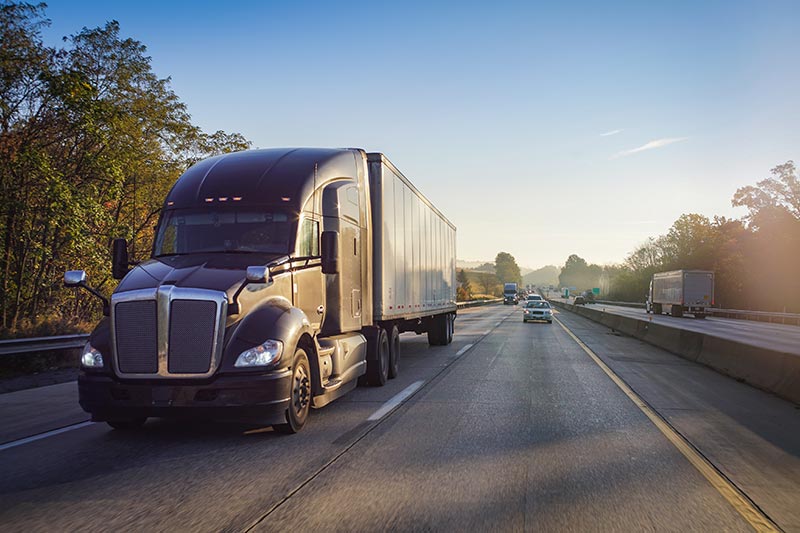 Costs when transporting your own vehicle:
Plane ticket – $175-275

Food – $150-250

Time / Opportunity Costs- $300-500
Gas – $300-400

NYC Taxes and Tolls – $50-100

Lodging – $350-500
Approximate costs: $1,500.00
Costs when you transport with AAT:
Open Trailer auto transport from Boise, Idaho to New York City, New York: $1,095 TOTAL COST. Once you've factored in all of your costs, including time lost, food, gas, lodging, taxes, and a ticket back to Idaho, you're going to be out a pretty penny by driving. Luckily, American Auto Transport can get it done for much cheaper. Our full and final price for standard sized vehicles from Boise to New York City is $1,095 and you won't have to leave your driveway!
If you're interested in having your vehicle picked up by the pros for less, then contact American Auto Transport today for an INSTANT quote. Give us a call today and receive info for Idaho to New York auto transport pricing and availability!