Ship Car from Virginia to California
Safely Ship a Car from Virginia to California
When you ship with American Auto Transport, you're shipping with the industry leader in 5-star Car Shipping. We are one of the largest auto transporters in the industry, and our large size and high volume allows us to provide you with some of the best rates and turnaround times around! If you're looking to transport your vehicle form Virginia to California, then American Auto Transport is the carrier for you! Contact American Auto Transport today to make your auto shipping reservation!
There are two main driving routes between Virginia and California: along Interstate 40 — the more southerly way — or along Interstate 80 — the more northerly route. Whichever route is taken, it's a very long 2,500 to 3,000 mile drive, taking several days and covering the entire nation Safely ship a car from Virginia to California with American Auto Transport.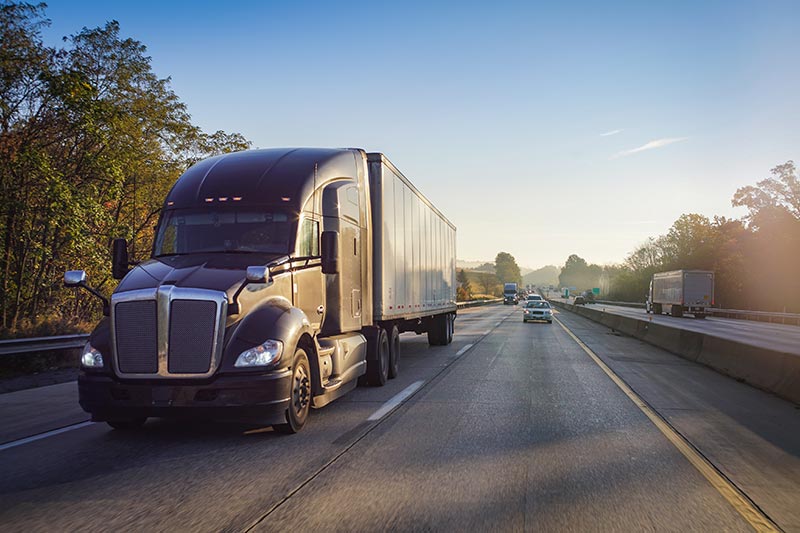 Costs when transporting your own vehicle:
Fuel – $450-600

Food – $400-550
Lodging – $400-600

Plane ticket home – $350-1300
For a grand potential total of more than $3,000! That's a whole lot of your hard-earned money that you'd be spending, just to ship a car from Virginia and California — money that you might better spend on a family vacation, put into savings, or use to pay bills.
Costs when you transport with AAT:
American Auto Transport can save you money moving your vehicle across the country; we've transported thousands of vehicles along these routes, delivering them on-time to their intended destinations, safely and securely. We would like to be your choice when it comes to auto transport.
Please contact American Auto Transport today — we will happily provide you with an INSTANT, no-obligation quote for shipping your vehicle anywhere across the country, and we're always glad to answer your questions about the auto transport process. Go ahead, contact us today at (866) 327-7863 for more information about our auto transport services!