New Mexico to Florida Auto Transport
Transport Your Car from New Mexico to Florida
Shipping your car from New Mexico to Florida is easy when you use American Auto Transport. We are one of the largest auto transporters in the nation, and we'd like to pass the perks that come with our position on to you. Our high volume allows us to provide you with some of the quickest turnaround times in the industry. It also allows us to move your vehicle for significantly less than most other auto transport companies. Contact American Auto Transport to make your auto shipping reservation today.
Get an
Auto Transport

Quote
We can move just about any vehicle that you can come up with, including cars, trucks, SUVs, RVs, campers, vans, motorcycles, and more! So if you need New Mexico to Florida auto transport, call American Auto Transport at (866) 327-7863 and have your vehicle moved right away!
If you're thinking of driving rather than having your vehicle transported, please take a moment to review the total costs that you'll be looking at by driving: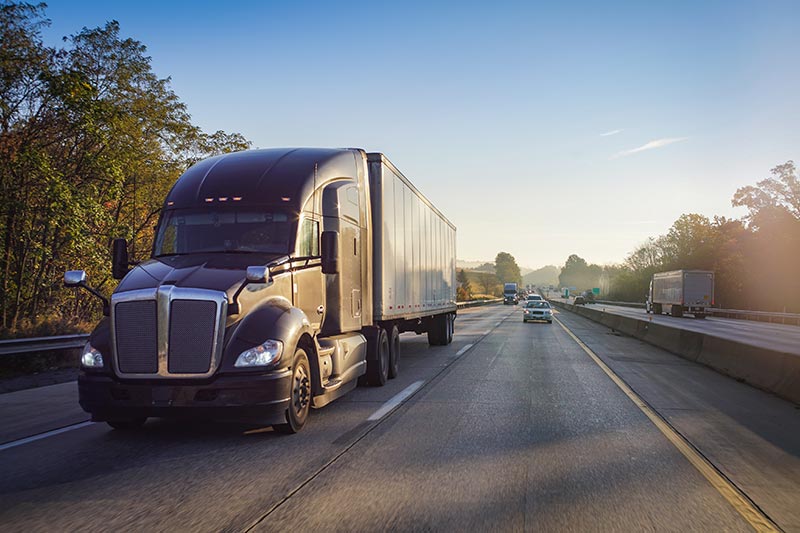 Costs when transporting your own vehicle:
Plane ticket – $425-525

Food – $150-200

Time / Opportunity Costs – $250-500
Gas – $250-350

Lodging – $150-225
Approximate costs: $1,225.00
Costs when you transport with AAT:
Our cost for Open Trailer auto transport from Albuquerque, New Mexico to Miami, Florida: $850 TOTAL COST. Driving your vehicle is going to wind up costing quite a bit of money. Gas alone will cost at least $250, and when you factor in food, lodging, your time, and a plane ticket back to your point of origin, the total costs will exceed $1,200.
When American Auto Transport does the job, it will only cost you a total of $850! The difference is stark. So rather than drive 2,000 miles for 30+ hours across the country, you should pay less and and focus on what's important. Call American Auto Transport today at (866) 327-7863 and have your New Mexico to Florida auto transport right away.