Ship Car from Indiana to New York
Safely Ship a Car from Indiana to New York
Transporting your own vehicle from Indiana to New York can cost you time and money. Who would want to drive 40 hours through all kinds of weather just to drop a vehicle off? Probably not you. Fortunately, American Auto Transport would love to help safely transport your car. truck or motorcycle anywhere in the United States. We are the best car shipping company in the auto transport industry. We can move just about anything, from cars and trucks to boats and RVs. Contact us today for more information and to request an instant quote.
If you're thinking about driving yourself from Indiana to New York, forget about it! American Auto Transport can actually ship your vehicle for much less than it would cost you to drive it yourself: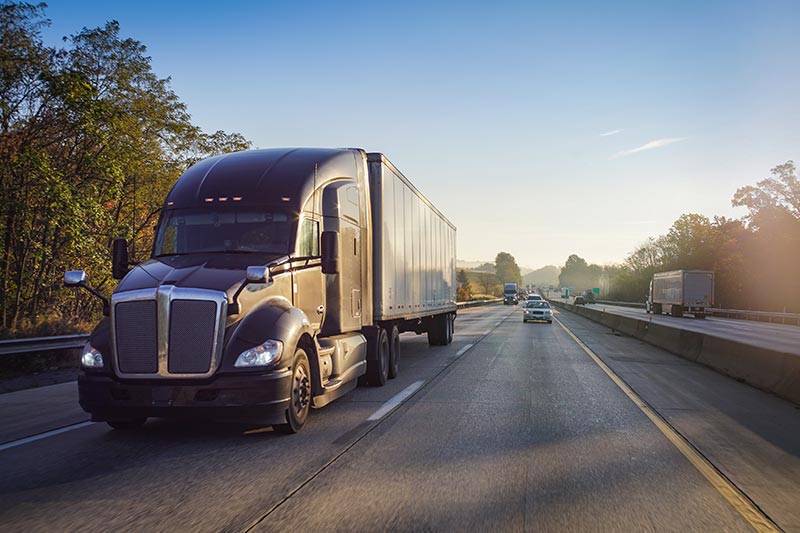 Costs when transporting your own vehicle:
Plane ticket – $255-450

Food – $50-100

Time / Opportunity Costs – $200-400
Gas – $125-175

Lodging – $50-100
Approximate costs: $775.00
Costs when transporting with us:
Open Trailer auto transport from Indianapolis, Indiana to New York City, New York: $695 TOTAL COST. When you add up all the costs of driving your vehicle yourself, you can see that our rates actually beat driving! Why make the 12 hour trip to New York when you could have American Auto Transport get the job done for less? Save yourself the 700 mile journey and a good amount of money with our auto transport service and ship your car with us instead!
If you're interested in shipping your vehicle from Indiana to New York, then contact American Auto Transport and make your car shipping reservations today!