Nebraska to California Auto Transport
Safely Ship Your Car from Nebraska to California
To transport your vehicle with American Auto Transport is to transport with the best transporter in the industry. We proudly offer service along all major Midwest-Wes Coast routes, including Nebraska to California. It doesn't matter what kind of vehicle you're looking to ship, whether it be a car, truck, SUV, boat, or RV, American Auto Transport has got you covered. Contact American Auto Transport today for your INSTANT quote!
American Auto Transport's large network of truckers across the nation allows us to offer premium transport services at cut-rate prices. So take a minute and learn about our Nebraska to California auto transport!
Get an
Auto Transport

Quote
Very often our customers are concerned with value. They assume that hiring a transporter to ship their vehicle is necessarily more expensive and troublesome than simply driving it themselves. However, American Auto Transport begs to differ.
When you factor all the costs, including food, gas, lodging, a plane ticket back home, and your wasted time, making the drive yourself can actually wind up costing you a pretty penny: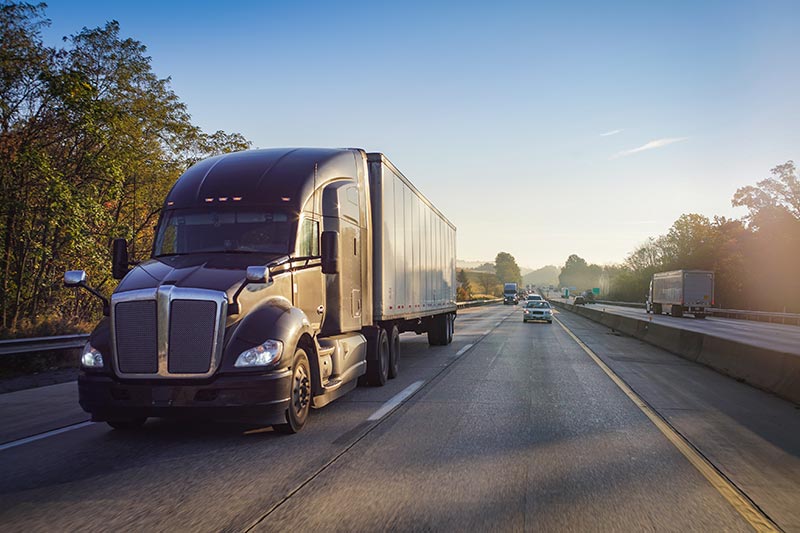 Costs when transporting your own vehicle:
Plane ticket – $200-500

Food – $75-125

Time / Opportunity Costs – $250-450
Gas – $200-300

Lodging – $150-300
Approximate costs: $975.00
Costs when transporting with us:
Our cost for Open Trailer auto transport from Omaha, Nebraska to Los Angeles, California: $775 TOTAL COST American Auto Transport can actually save you money with our Nebraska to California auto transport service. Driving yourself costs more on average than shipping with American Auto Transport. Our special flat rates ensure that the price that you're initially given is the full and final price, so unlike driving, there are no surprises. Call American Auto Transport at (866) 327-7863 and have your auto transport done in a flash!