Ship Car from Ohio to California
Looking to Ship Your Car from Ohio to California?
One of American Auto Transport's most popular routes is Ohio to California. We take pride in our ability to deliver the industry's best service along this route for some the industry's cheapest prices. Because we use a steady network of drivers for this route, you can rest assured that your vehicle will be transported by a 5-Star rated driver for a flat rate! Don't waste your time with companies that don't work with drivers directly, American Auto Transport can save you grief, time, and money! Contact us to make your auto transport reservation today.
Whether you have an exotic, classic, or just an inoperable vehicle, American Auto Transport can get the job done quickly and efficiently. We transport everything from cars, trucks, and SUVs, to boats, RVs, campers, and motorcycles. Contact us today and speak to the Auto transport experts about shipping a car from Ohio to California.
If you calculate all the costs involved in driving your vehicle rather than shipping it, including food, gas, lodging, your time, and a return trip, it's actually more expensive than shipping with American Auto Transport:
One concern that many of our customers often raise is about pricing. Often, customers believe that they can transport their vehicles for less by driving it themselves. The truth is that, in most cases, driving is the same price or more than driving!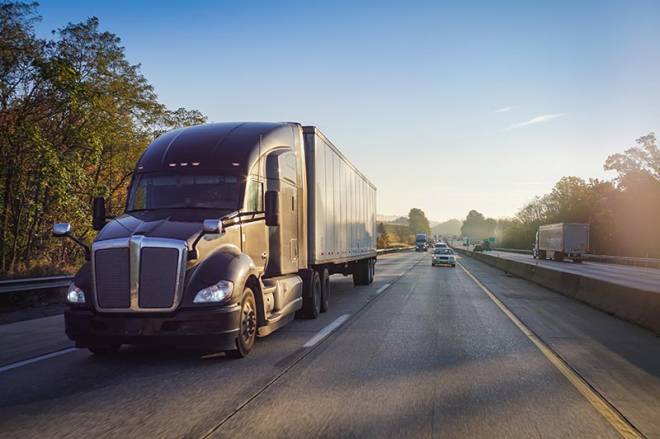 Costs when transporting your own vehicle:
Plane ticket – $400-400

Food – $150-250

Time / Opportunity Costs – $350-500
Gas – $275-375

Lodging – $250-350
Approximate costs: $1,300.00
Costs when you ship with American Auto Transport:
Our cost for Open Trailer auto transport from Cleveland, Ohio to Los Angeles, California: $795 TOTAL COST. What could cost you $1,300 or more to drive to California from Ohio only costs $795 when you ship with American Auto Transport. Unlike driving yourself, there are no hidden or unforeseen costs; $795 is our flat shipping rate. Why drive for almost 30 hours and add thousands in mileage to your vehicle when we can do a better job, for less! Contact us today to ship car from Ohio to California!