Wisconsin To Florida Auto Transport

The drive between Wisconsin (WI) and Florida (FL) can be as long as 1,600 miles, depending on your starting and endpoints. That's a lot of miles to be putting on your vehicle. If you find yourself needing to move a car, truck, or van between the two states, you don't need to be putting those kinds of miles on your car. Instead, let American Auto Transport handle Wisconsin to Florida auto transport for you. If you're looking to transport your vehicle from Wisconsin to Florida, then American Auto Transport is the carrier for you! Contact American Auto Transport today to make your auto shipping reservation!
As the leader in the auto transport industry, American Auto Transport has moved literally thousands of vehicles from coast to coast, north to south, and to all points in between. And we'd very much like to add your vehicle to those ranks. We are always available to answer your questions, discuss your concerns, and provide you with free quotes on our auto transport services.
If you're still thinking that maybe you'll go ahead and make the drive between Wisconsin and Florida on your own, you really should be looking at the potential expenses you're going to incur. You're going to need to pay for a one-way plane ticket, of course — you need to get to where the vehicle is or back once it has been delivered — and you'll also be shelling out cash for gas, food, and hotel rooms. Those are expenses that can — and will — quickly add up.
3 Ways to Get an Instant Quote
Costs when transporting your own vehicle:
Plane ticket – $350-1,200
Food – $200-300
Time / Opportunity Costs – $350-500
Gas – $250-400
Lodging – $200-300
Approximate costs: $1,600.00
That's a potential savings of $2,000!
Not chump change, at all. That's a lot of money, money that we're certain you can better spend elsewhere. Our transportation services, at American Auto Transport, are reasonable and affordable. You'll be doing yourself a service to contact us for your free quote on moving your vehicle between Wisconsin and Florida. Contact us today at (866) 327-7863 for more information about Wisconsin to Florida auto transport.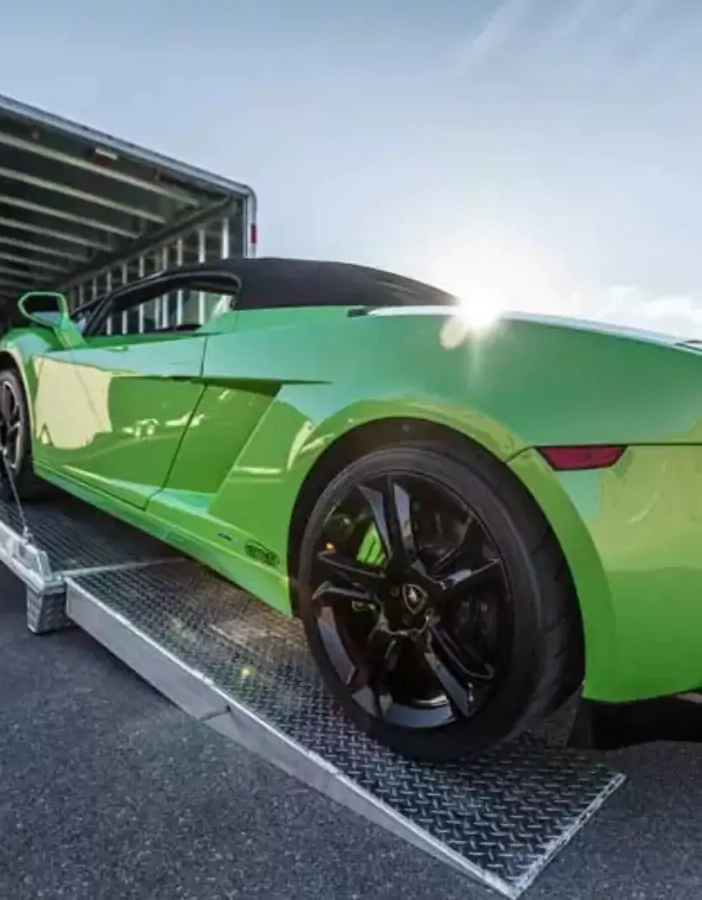 Popular Car Transport Routes