Utah to New York Auto Transport

Shipping a car from Utah to New York is easy with American Auto Transport. We are one of the nation's largest auto transporters, and as such, we are able to offer you prices are service that are better than just about any of our competitors. We currently provide coverage to the entire states of Utah and New York, so no matter where you're looking to transport your vehicle to or from, American Auto Transport has you covered. Contact American Auto Transport today and speak with one of our highly trained team members about transporting your vehicle today.
American Auto Transport moves vehicles of all stripes, including cars, trucks, SUVs, RVs, vans, motorcycles, and more! So no matter what kind of vehicle that you'd like to move from Utah to New York, we can get it done better and for less than our competitors. Call American Auto Transport at (866) 327-7863 today and speak to one of our auto shipping service professionals about your Utah to New auto transport today!
Auto shipping with American Auto Transport is the best way to get your vehicle from Utah to New York. Contrary to popular belief, transporting your vehicle with a transporter is in most cases much cheaper than driving yourself. Take a moment to examine the costs of driving yourself.
3 Ways to Get an Instant Quote
Costs when transporting your own vehicle:
Plane ticket – $250-350
Food – $150-225
Time / Opportunity Costs – $200-350
Gas – $300-400
Lodging – $150-300
Approximate costs: $1,100.00
Costs when transporting with us:
Open Trailer auto transport from Salt Lake City, Utah to New York City, New York: $950 TOTAL COST. American Auto Transport is actually a great deal cheaper than driving yourself. The best thing about our auto transport service is that it's door-to-door, so setting up a transport with American Auto Transport means that you won't even need to leave your house!
Make the right choice: choose American Auto Transport for all of your auto transport needs. Don't spend more than you have to! Don't drive when you don't have to! Let the industry's leaders help you move your vehicle from Utah to New York today! Call American Auto Transport at (866) 327-7863 and get an INSTANT quote!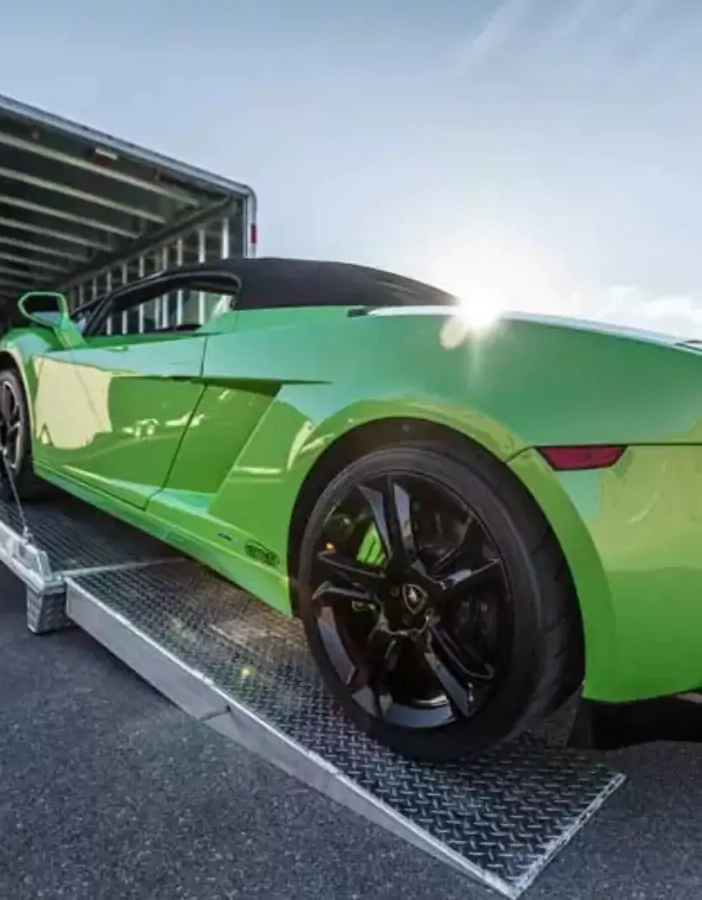 Popular Car Transport Routes