Minnesota to Colorado Auto Transport
Transport Your Car from Minnesota to Colorado
American Auto Transport currently provides service to all areas of both Minnesota and Colorado. Our huge network of 5-Star rated drivers from all across the country will make sure to have your vehicle picked up and delivered on time. Our high volume of traffic out of Minnesota means that we can keep are prices as low as possible. To receive a free quote for Minnesota to Colorado auto transport, simply call American Auto Transport at (866) 327-7863.
It doesn't matter what kind of vehicle you're looking to transport, American Auto Transport has you covered. Whether you're transporting a car, truck, SUV, RV, van, or motorcycle, American Auto Transport will make sure to send the appropriate vessel to pick your vehicle up. Contact us today to have your vehicle shipped out right away!
Every so often, our customers express their belief that driving is cheaper than having your vehicle transported. But when you look at the numbers involved in driving from Minnesota to Colorado yourself, driving is actually more expensive than auto shipping: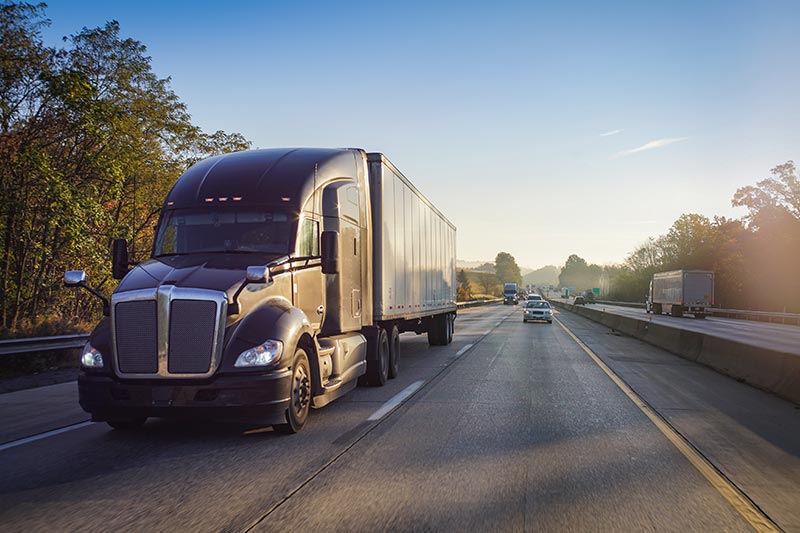 Costs when transporting your own vehicle:
Plane ticket – $350-450

Food – $150-200

Gas – $225-275
Lodging – $150-200

Time / Opportunity Costs – $200-500
Approximate costs: $975.00
Costs when you transport with AAT:
Our cost for Open Trailer auto transport from Minneapolis, Minnesota to Colorado: $850 TOTAL COST. Once you take a look at the numbers, driving your vehicle from Minnesota to Colorado yourself just doesn't add up. Why drive 1,800 miles across the country when American Auto Transport will do the transportation for you for less? Don't waste your time, don't waste your money. Call American Auto Transport at (866) 327-7863 and have your car shipped the right way, right away!