Iowa to California Auto Transport
Reliable Auto Transport from Iowa to California
Transporting your vehicle from Iowa to California with American Auto Transport couldn't be any easier. We serve the entire state of Iowa for deliveries to every state in the country, including California. We transport every type of vehicle you can think of, from cars, trucks, and SUVs, to boats, RVs, and motorcycles! Forget about driving, American Auto Transport can save you grief, time, and money! Contact us today to make your auto transport reservation today.
Get an
Auto Transport

Quote
American Auto Transport's large network of truckers from all across the nation allows us to give you the best service and coverage possible at extremely affordable prices. Since we work with all of our drivers directly, you can rest assured that our prices are firm and affordable!
It seems that many of our customers are often concerned with the price of transporting their vehicles in general. Many believe that car shipping is a luxury alternative to driving, and that driving is always the cheaper option. But American Auto Transport urges that you take a moment to reconsider.
Once one actually calculates all of the costs of driving, food, gas, lodging, time, and a trip back home, you're looking at some pretty high costs: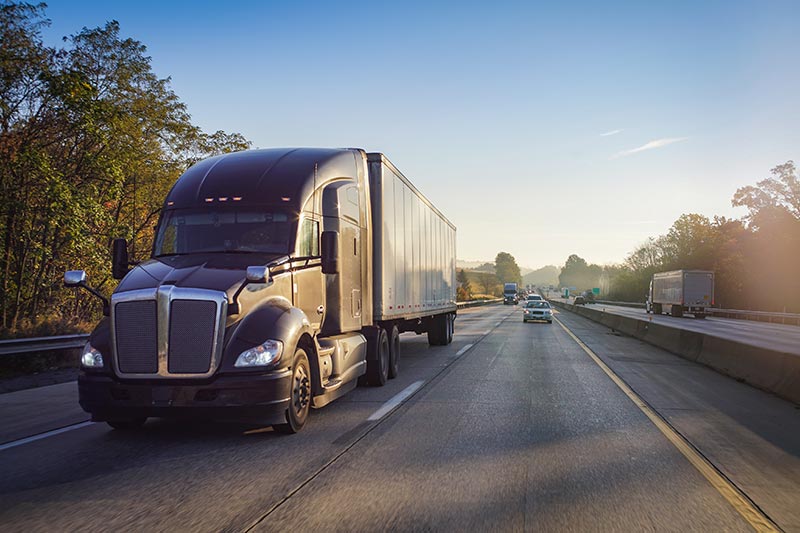 Costs when transporting your own vehicle:
Plane ticket – $200-400

Food – $150-250

Time / Opportunity Costs – $350-500
Gas – $250-350

Lodging – $250-350
Approximate costs: $1,300.00
Costs when you transport with AAT:
Our cost for Open Trailer auto transport from Des Moines, Iowa to Los Angeles, California: $795 TOTAL COST. American Auto Transport wants you to know that we can save you a good deal of money by transporting your vehicle for you. A road trip to California could cost you hundreds more than having American Auto Transport ship your vehicle for you. The choice is obvious. Don't pay more and get less! Go with American Auto Transport and have your Iowa to California auto transport done the right way! Contact us today to make a reservation.