Transport Your Car from Montana to California

Transporting from Montana to California is no problem at all for American Auto Transport. We move literally hundreds of vehicles along this route every year. No matter what kind of vehicle you have, whether it's a car, boat, motorcycle, SUV, RV, truck, or van, American Auto Transport can get it done quickly and at an affordable price. Contact us today for an INSTANT auto transport quote!
Take, for example, a trip from Billings to Los Angeles. Making the trip will take more than 20 hours of continuous driving. Once you add in the costs for food, good, lodging, and time that you could spend working, and a trip back to Montana, you're looking at around $1,000 to drive it out yourself.
3 Ways to Get an Instant Quote
Costs when transporting your own vehicle:
Plane ticket – $200-500
Food – $100-200
Time / Opportunity Costs – $200-500
Gas – $125-250
Lodging – $250-400
Approximate costs: $1,000.00
Costs when you ship with American Auto Transport:
American Auto Transport can transport your vehicle from Billings to Los Angeles for a total price of $750. You'll be saving money and time by simply calling American Auto Transport at (866) 327-7863. There's no need to drive 20 hours through the desert and spend more than you need to when you can easily have the best car shipper in the industry do it for you. Call American Auto Transport today and have your Montana to California auto transport done as soon as possible!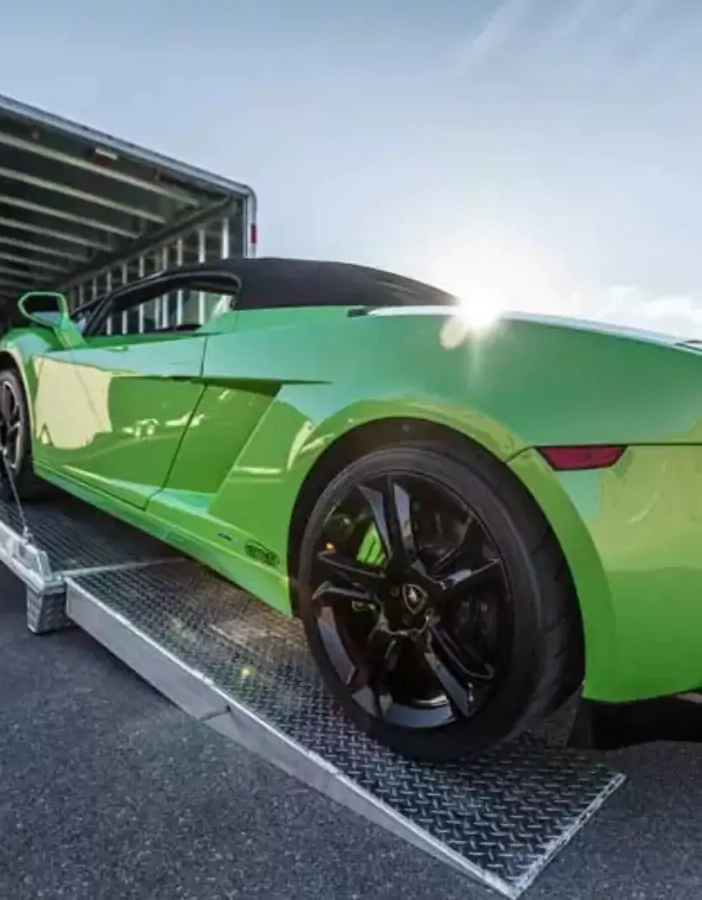 Popular Car Transport Routes