Car Transport from Arizona to Florida

The drive from Arizona to Florida is quite the trip. It is a long haul that takes a few days, and it ain't pretty. Sometimes there isn't another option other than to get your vehicle from point A to point B, but why would you bother driving it yourself? Make your life easier + save money with Car Transport from Arizona to Florida with American Auto Transport.
Opting to use a shipping service like American Auto Transport to ship your vehicle from Arizona to Florida over driving yourself is a prudent choice for several compelling reasons. First and foremost, the distance between these two states is quite substantial, with a road trip from Arizona to Florida covering well over 2,000 miles. The time, effort, and expenses associated with such a long drive can quickly add up. When you choose a professional auto transport service, you can save yourself from the physical and mental exhaustion of driving across multiple states. Instead, your car will be safely transported while you can focus on more important aspects of your move or travel.
Moreover, relying on a reputable auto transport service like American Auto Transport ensures the safety and security of your vehicle during transit. Long road trips come with potential risks, including accidents, mechanical breakdowns, and exposure to harsh weather conditions. By entrusting your vehicle to a trusted transport company, you significantly reduce these risks. Professional car carriers are equipped to protect your vehicle from road debris, weather-related damage, and other hazards, ensuring it arrives in Florida in the same condition as when it left Arizona.
Additionally, cost-effectiveness is a key factor to consider. While a cross-country drive may seem like a more budget-friendly option at first glance, it's essential to factor in all the associated costs, such as fuel, accommodations, meals, and potential maintenance and repair expenses. These costs can quickly add up, potentially exceeding the price of professional car shipping. With American Auto Transport, you'll receive a transparent quote upfront, avoiding any unexpected costs along the way. Choosing vehicle transport can ultimately save you money and provide a more convenient and stress-free option for relocating your car from Arizona to Florida.
3 Ways to Get an Instant Quote
Costs when transporting your own vehicle:
Food Savings: $300 to $450
Gas Savings: $350 to $500
Hotel Room Savings: $300 to $400
Plane Ticket Savings: $329 to $1,400
That's a total potential savings of more than $2,700!
Contact American Auto Transport for your free, absolutely no obligation quote on Arizona and Florida auto transport. We're always glad to answer your questions about our service and look forward to serving you. Contact American Auto Transport today for more information on your next Arizona to Florida auto transport!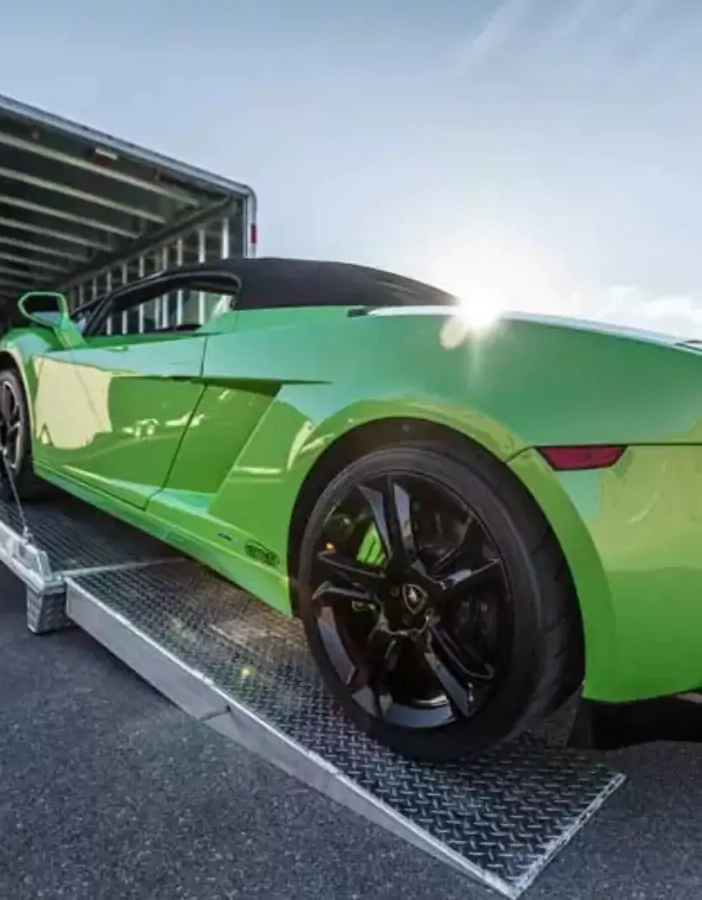 Car Transport to Any State
Popular Car Transport Routes