Car Transport from Arizona to Florida
Safely Transport Your Car from Arizona to Florida
The drive from Arizona to Florida is quite the trip. It is a long haul that takes a few days, and it ain't pretty. Sometimes there isn't another option other than to get your vehicle from point A to point B, but why would you bother driving it yourself? Make your life easier + save money with Car Transport from Arizona to Florida with American Auto Transport.
You'd be a lot better off — and will save yourself money — contacting American Auto Transport for a free quote and more information on shipping a car from Arizona to Florida. As the nation's leader in auto transport logistics, we have moved thousands of vehicles safely and securely across the country — we can do the same for you. Contact us today for your instant auto transport quote!
Instead of spending money on traveling expenses such as an airline flight ticket, meals, gasoline, hotel room, plus wear and tear on the vehicle being transported — all of which adds up very fast — you would save time and ensure the safety of your car by allowing us to handle the transportation for you. Also we will keep you from putting unnecessary miles on your car, truck, or van, as well. Just think of the money you will save by using our service: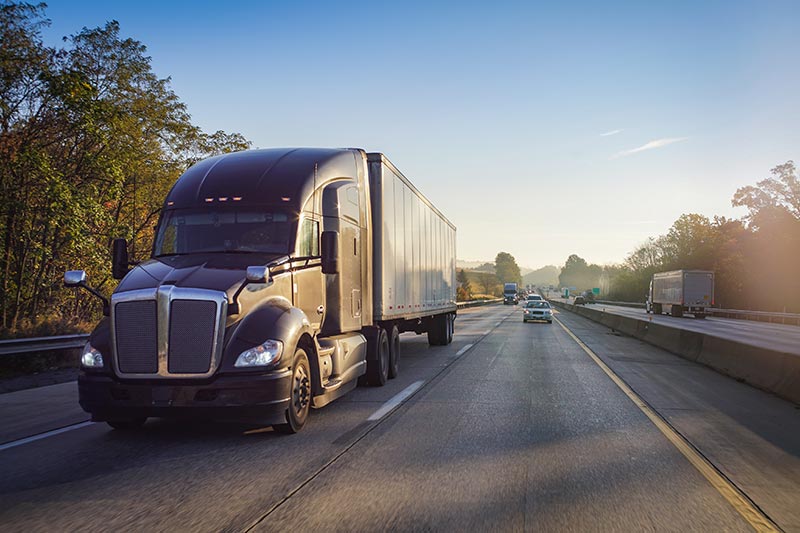 Costs when transporting your own vehicle:
Food Savings: $300 to $450

Gas Savings: $350 to $500
Hotel Room Savings: $300 to $400

Plane Ticket Savings: $329 to $1,400
That's a total potential savings of more than $2,700!
Contact American Auto Transport for your free, absolutely no obligation quote on Arizona and Florida auto transport. We're always glad to answer your questions about our service and look forward to serving you. Contact American Auto Transport today for more information on your next Arizona to Florida auto transport!