Wyoming to California Auto Transport
Customer Service Driven Vehicle Transportation Services
Wyoming to California auot transport is no problem for American Auto Transport. No matter where you're looking to move your vehicle from in Wyoming, American Auto Transport will be sure to get a driver out to you in no time flat. Call us today at (866) 327-7863 pricing and information!
Thinking about driving your vehicle from Wyoming to California? Take a moment to consider this. The 1,000+ mile drive is a grueling one, taking about 18 hours of continuous driving to complete. Once you factor in food, lodging, gas, and a plane ticket back to Wyoming, it should be plain that you'll be spending a lot.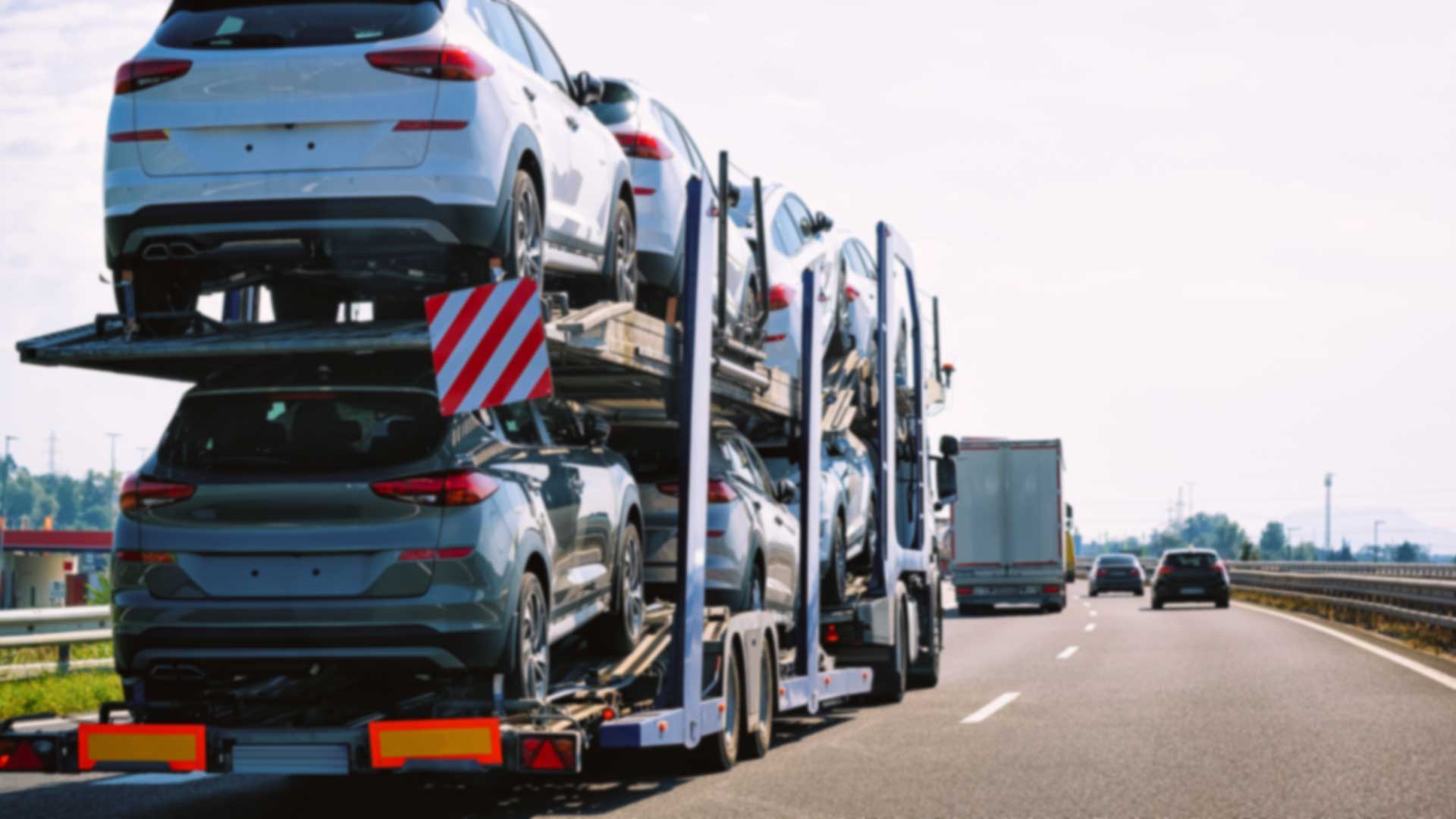 Costs when transporting your own vehicle:
Plane ticket – $200-500

Food – $75-125

Time / Opportunity Costs – $200-400
Gas – $175-275

Lodging – $100-250
Approximate costs: $1,000.00
Costs when you transport with AAT:
Our cost for Open Trailer auto transport from Cheyenne, Wyoming to Los Angeles, California: $750 TOTAL COST. Don't waste your time and money making the drive yourself. Let American Auto Transport do the dirty work for you for less. Call American Auto Transport and let us handle your Wyoming to California auto shipping. There's no need to add extra mileage to your vehicle and spend more money to do so. American Auto Transport can ship your car for you for less! Call American Auto Transport at (866) 327-7863 and let us pick up your vehicle right away!
Get your free auto transport quote by completing this form.