Alabama to California Auto Transport
Need to Transport a Car from Alabama to California?
Transporting your vehicle from Alabama from California has never been easier before with American Auto Transport. We transport just about any kind of automobile to and from the Alabama area on a regular basis. Forget about driving, we can help save you time, hassle and money with affordable auto transport services. Contact us today to get an INSTANT quote and reserve your car shipping appointment today.
Below we've outlined an example of how American Auto Transport can help save you time, money and even make your life easier. Driving your vehicle from Birmingham, Alabama to Los Angeles, California will take you roughly 36 hours in driving alone.
You must also take into consideration the wear and tear on your vehicle and the risk of the car being damaged during the commute. American Auto Transport can have your vehicle delivered in roughly 5 days.
Additional factors to consider before transporting on your own: Theft, Accidents, Unnecessary Wear and Tear, Unexpected Cost and Issues May Arise, Disputes Related to Long-Distance Hauling, Other Unanticipated Problems (Theft, Damages, Delays), risk of being pulled over and given a citation.
Accident Statistics: You should know that in 2019, there were 6,756,000 police-reported motor vehicle crashes, including 1,916,000 crashes involving injury and 33,244 crashes involving death. (NHTSA, 2021). Rear-end crashes are the most frequently occurring type of collision, accounting for approximately 29% of all crashes. (NHTSA, 2017) (Source: https://driving-tests.org/driving-statistics/)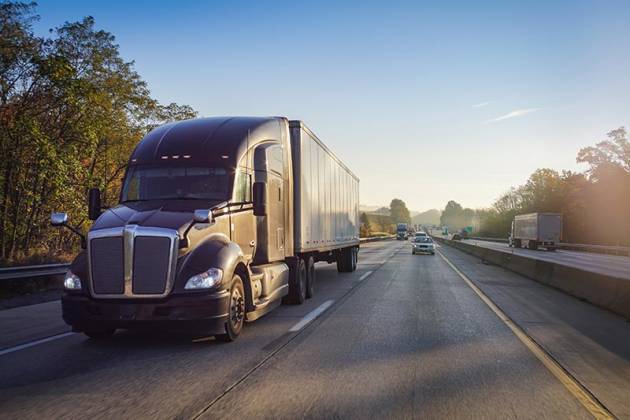 Costs when transporting your own vehicle:
Plane ticket – $200-500

Food – $100-200

Time / Opportunity Costs – $200-500
Gas – $125-250

Lodging – $250-400
Approximate costs: $1,000.00
Costs when you ship with American Auto Transport:
Open Carrier Auto Transport from Birmingham, Alabama to Los Angeles, California: $850 TOTAL COST. American Auto Transport can save you serious time and money by doing the work for you! Get a free quote for Alabama to California auto transport. It's that easy. If you'd like to make a reservation, contact us today.