Reliable San Jose Auto Transport
San Jose is the 3rd largest city in the state of California and the 10th largest city in the US. San Jose is primarily known as the "Capital of Silicon Valley" because of its high concentration of high tech industry and academia in the area. It's also one of American Auto Transport's most serviced routes.
American Auto Transport's San Jose branch offers a premium service to the entire San Jose metro area. If you have a car, truck, SUV, van, or any other type of motor vehicle, American Auto Transport can move it for you. If you'd like your vehicle transported to or out of San Jose, California, American Auto Transport is your trusted choice. We can transport just about everything you can imagine, from cars, trucks, and SUVs, to RVs, vans, and motorcycles! Get an INSTANT auto transport quote today!
Get an
Auto Transport

Quote
American Auto Transport's Bay Area branch proudly serves San Jose and the entire Bay Area. If you are looking for auto shipping in the Bay area, then American Auto Transport is the company to do it. We transport all types of vehicles, including cars, trucks, vans, SUVs, RVs, and boats. If you'd you like to receive pricing and info for San Jose auto transport, simply call American Auto Transport at (866) 327-7863 and talk to a live representative today.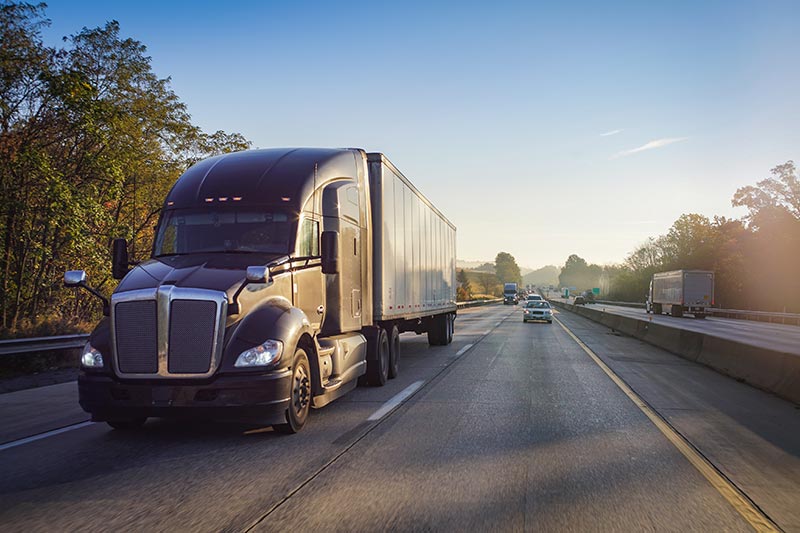 Once you've decided to utilize a car shipping service, you may begin the process of reserving a spot on one of our trucks by calling American Auto Transport at (866) 327-7863. Once you've spoken to one of our service professionals about transporting your vehicle, please provide the following information:
First, provide your pickup and drop-off addresses. Please make sure that you provide both the pickup and drop-off addresses complete with zip codes.

Next, provide us with the best means to contact you or your agents for the pickup and delivery. It is important that we be able to contact you throughout the auto shipping process in order to prevent any unnecessary delays.

Please let us know about any modifications to your vehicle that affect its height, weight, or ground clearance. Modifications like ground effects kits, lit kits, and suspension drops are examples of what we need to know about. If you have any of these modifications, make it clear to your representative while making your reservation.

Finally, provide us with a major credit or debit card. Note that American Auto Transport NEVER makes any unauthorized charges to your card, but we nonetheless need this information to complete your reservations. The entire reservation process takes less than 5 minutes, and in 5 minutes you'll have done everything that you need to have your car transported within hours!
Our Bay Area branch currently offers service to the entire San Jose Bay Area along all major roadways, including US 101, I-280, I-680, and I-880. Reservations utilizing these routes typically dispatch within 72 hours, so if you're looking for a fast auto transport service in the Bay Area, call American Auto Transport at (866) 327-7863 for information on pricing and availability.
About San Jose, CA
San Jose is the 3rd largest city in California and the 10th largest city in the US. San Jose is notable for its ties to the high tech industry in the area known as Silicone Valley. Its close proximity to a number of prominent Universities, including Stanford and UC Berkeley, and its high concentration of high tech companies has led the city to be known as the "Capital of Silicone Valley."