Florida to Texas Auto Transport
Customer Service Driven Vehicle Transportation Services
When you ship your vehicle with American Auto Transport, you're shipping with the best. American Auto Transport proudly offers car shipping from Florida to Texas. As one of the most prominent auto transporters in the nation, we are able to provide some of the best prices and fastest pickups in the entire industry! Call us today at (866) 327-7863 for your Florida to Texas auto transport quote!
It's often the case that our customers come into the auto shipping process with the belief that auto shipping is more expensive than simply driving one's self. American Auto Transport asks that you take a moment to challenge that assertion.
As you consider all of the costs of driving, it's fairly obvious that driving is not as cheap as one might expect. Adding up all of your costs, including food, gas, lodging, and time wasted by driving, things begin to add up quite a bit: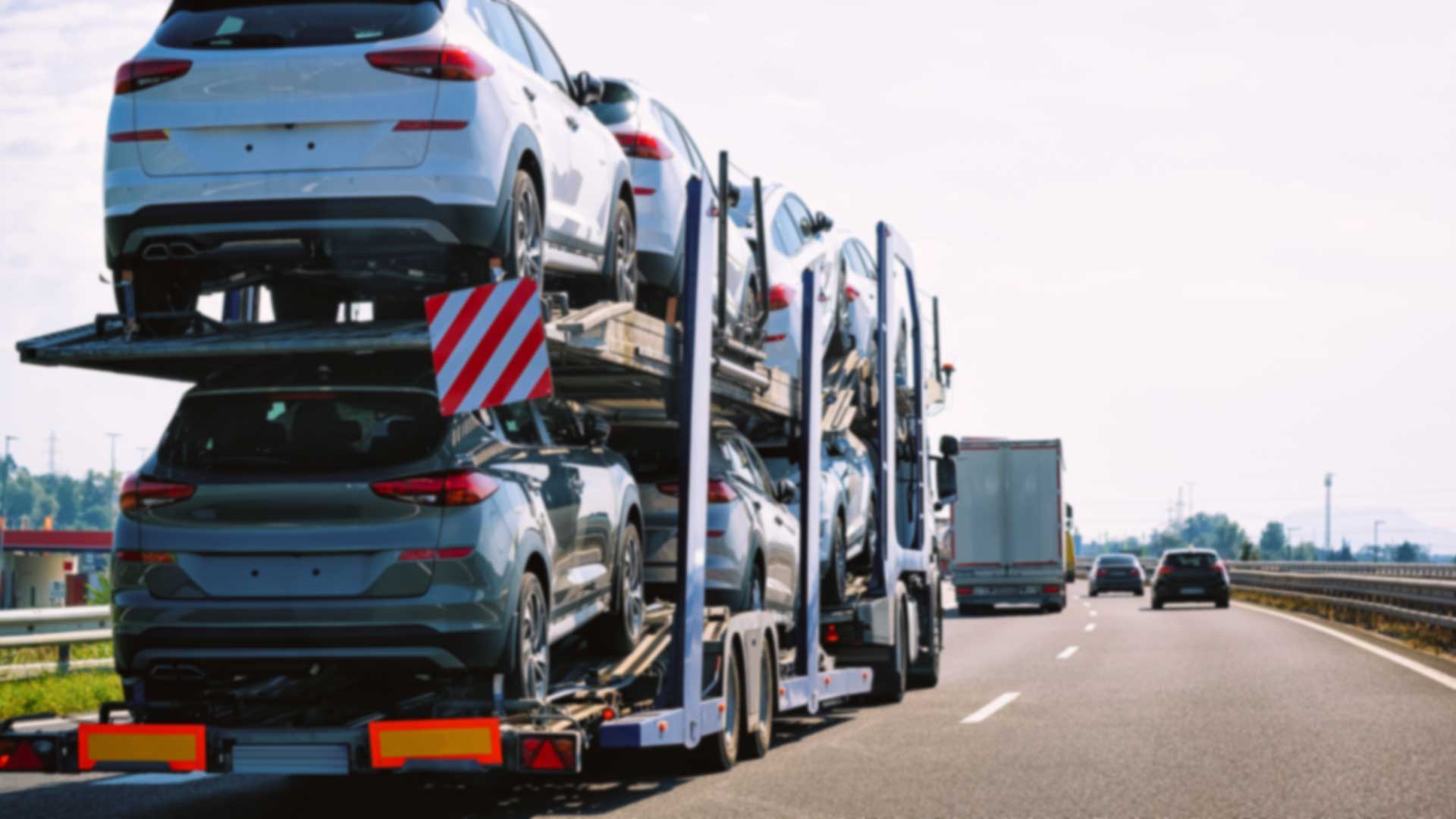 Costs when transporting your own vehicle:
Flight Price – $150-600

Meals – $150-200

Time / Opportunity Costs – $250-500
Gas – $300-400

Hotel/Motel – $175-225
Approximate costs: $1,575.00
Costs when you transport with AAT:
Cost for Open Trailer from Florida to Texas: $850 TOTAL COST. American Auto Transport can actually save you hundreds of dollars by transporting your vehicle for you rather than having you drive. Rather than sitting in your car for 35 hours and adding thousands of miles of unnecessary mileage to your vehicle, you should call American Auto Transport and save yourself a fortune. If you would like to make Florida to Texas auto transport reservations, just give American Auto Transport a call at (866) 327-7863 and have your vehicle transported right away!
Get your free auto transport quote by completing this form.