San Antonio Auto Transport
Looking to Transport a Car to or from San Antonio?
San Antonio is the 2nd largest city in the state of Texas and the US's 7th largest city. San Antonio is home to a number or tourist attractions, perhaps most notable of these attractions is the Alamo. Get an INSTANT San Antonio auto transport quote from American Auto Transport by contacting us today!
Our carriers frequently travel through San Antonio, TX which means they are ready to pick up and deliver your automobile to its next destination. Request an INSTANT quote from us today by submitting our simple form. We look forward to helping transport your car to or from San Antonio or anywhere across the United States.
American Auto Transport's San Antonio branch office currently provides car transport service to the entire San Antonio metro area. Call American Auto Transport at (866) 327-7863 now for a free quote for auto shipping. We transport everything from cars, trucks, and SUVs, to boats, RVs, and motorcycles. If you have a vehicle that needs to be transported in the San Antonio area, then American Auto Transport is the carrier for you.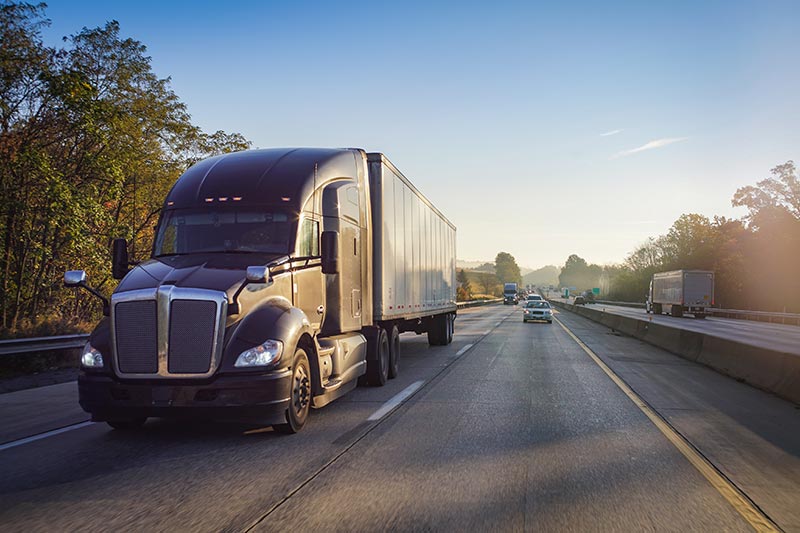 Once you've decided to make a car shipping reservation, the easiest way to begin the process is to call American Auto Transport at (866) 327-7863 and speak to one of our many auto transport experts. Next, provide the following information to confirm your reservation:
Provide the pickup and drop-off addresses. We will need to know exactly where to pickup and drop-off the vehicles, so provide the most up-to-date addresses with zip codes.

We will also need contact information for both ends. It is important that we contact you at various stages of the auto transport process. Please provide us with the best means to contact you or the receiver of the vehicle so that we can avoid any delays.

We will also need to know about any modifications to your vehicle that affect its ground clearance, weight, or height. These sorts of modifications will affect what type of vessel that we will need to dispatch, so let us know BEFORE you complete your reservation.

Lastly, we will need a major debit or credit card. While we do not make any unauthorized charges to your card, we do need this information to complete your reservation. Once your reservation is completed, then all the work you have to do is done! Just give us 72 hours and we will have your vehicle picked up.
American Auto Transport currently offers service to San Antonio via all major roadways, including but not limited to the I-10, I-35, and I-37. Reservations running along these routes typically dispatch within 72 hours, so if you're looking for a fast, easy, and reasonably priced pickup, then call American Auto Transport at (866) 327-7863. Call us now for pricing and availability!
About San Antonio, CA
San Antonio is the 2nd largest city in the state of Texas. It has a population of roughly 1.4 million people in the city proper and over 2.1 million people in the metro area. Its population is growing at such a rate as to make it one of the fastest growing cities in the nation. Amongst the notable features of San Antonio is its tourism; the city is home to a number of these parks and historical landmarks. Amongst historically significant landmarks is the Alamo, which has been immortalized in history books and films alike.