Reliable Dallas, Texas Auto Transport
Dallas, one of Texas' largest and best known cities, is home to a great deal amazing attractions. Dallas is a city on the rise, and we at American Auto Transport are keen to all of your auto shipping needs into and out of Dallas.
American Auto Transport's Dallas carriers moves roughly 50-60 vehicles in and out of Dallas every week, and our volume allows us to get you the best possible rate while maintaining the highest level of service. If you are looking for car shipping into or out of this area, we do auto shipping for all kinds of vehicles, including cars, trucks, SUVs, motorcycles, boats, and more, so if you'd like to receive a free quote for moving your vehicle, contact American Auto Transport today to get your Instant Dallas Car Transport quote.
Get an
Auto Transport

Quote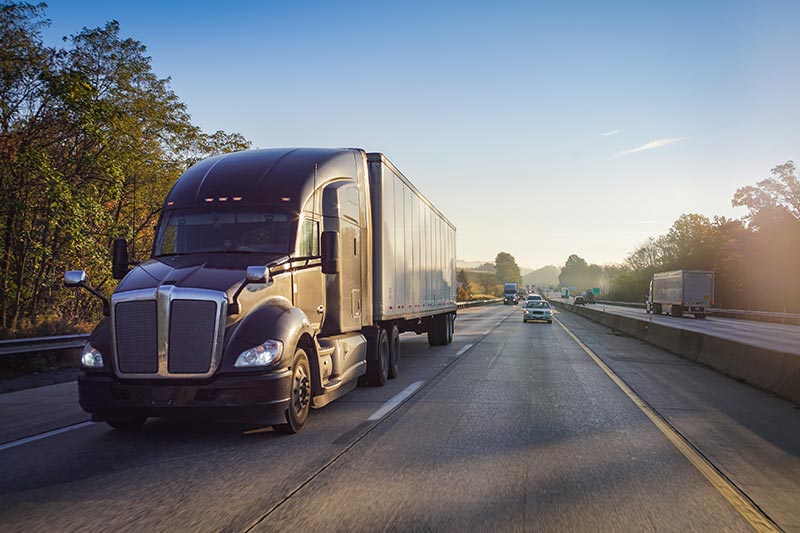 If you're planning on making an auto transport reservation, all we'll need from you is a few bits of information and 5 minutes of your time.
First, give American Auto Transport a call at

(866) 327-7863

. One of our auto transport experts will answer any of your questions and assist you in understanding the process. Once you've confirmed a pickup date, provide the pickup and drop-off addresses for your vehicle. Please be as precise as possible with your addresses by including all zip codes. If you foresee a problem with a tractor trailer making a pick up at your location, let us know ahead of time and we will make sure to send out our most appropriate vessel.

We also require your best contact phone numbers as we will need to be able to coordinate a pickup and drop-off with you. If you have multiple contacts, please make sure that we have their numbers as well.

Next, let us know if the vehicle has any modifications. Some modifications may affect the type of truck that we will need to use. Please let us know if your vehicle has any modifications so that we can plan accordingly.

Finally, we take a major credit or debit card for a deposit. Keep in mind that WE DO NOT UNDER ANY CIRCUMSTANCES BILL YOUR CARD UNTIL A DRIVER IS CONFIRMED FOR PICKUP. We do, however, need this information to reserve space on a truck for you and cannot proceed without it, so please have this information available.
Once you've completed this simple process, then your vehicle is ready to be shipped. The Dallas branch of American Auto Transport proudly boasts of a 72 hour or less turnaround time for auto shipping into and out of the Dallas metro area. We service all routes along the I-20, I-30, I-35, I-45, I-635, I-820, and all other major highways in the area. Just give us a call at (866) 327-7863 and have your Dallas car shipping done the right way!
About Dallas, TX
The city of Dallas, Texas is home to a number or world class attractions and distinctions. Dallas is the 4th largest metro area in the US with a population of approximately 7 million. The Dallas Fort Worth International Airport is the 6th largest in the world and welcomes millions to the area each year. Once you're in Dallas, there are plenty of pastimes for your indulgence. One can, for example, catch a Cowboys Football game in Arlington, visit the world-famous Dallas Museum of Art, have a family outing at Six Flags.