Customer Service Driven Vehicle Transportation Services
If you are looking at transporting a vehicle – whether it is a car, truck, or van – into or out of the state of Texas, you should consider American Auto Transport AAT. Why? Because here at American Auto Transport AAT we will save you money, stress, and time; we have been transporting vehicles for many years and have a long list of satisfied clients. So what are you waiting for? Call American Auto Transport today at (866) 327-7863 for more information about Texas auto transport!
If you're thinking about moving the vehicle yourself, you need to look at the expenses involved. Not only will you likely need a one-way plane ticket to get you to where the truck or car is located, you'll also have to spend money on food, fuel, hotels, and incidentals. Those costs can add up, quickly, and will greatly increase the expense of transporting an auto to or from Texas. You could easily be looking at: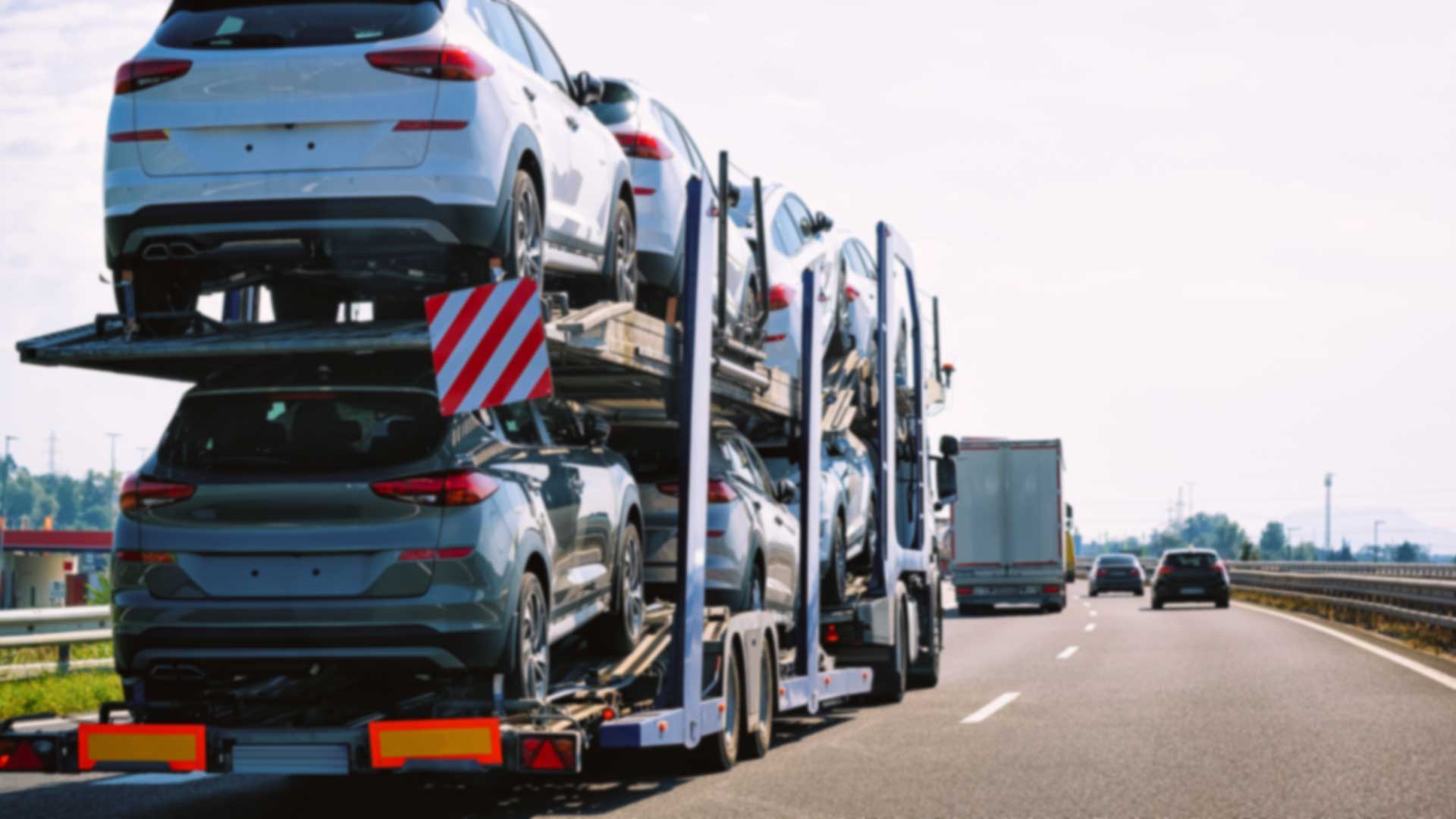 Costs when transporting your own vehicle:
Plane ticket – $800

Food – $300

Time / Opportunity Cost – $300
Gas – $300-500

Lodging – $500
Approximate costs: $2,400.00
That's a whole lot of money – money that could be used for other, more pleasant things. And, of course, there are the more difficult-to-measure costs, as well, like the time away from your family and job and the wear and tear on your vehicle.
Wouldn't it make more sense – and save you money, time, and stress – to hire professional auto transporters to take care of moving the vehicle on your behalf, into or out of Texas?
As one of the Texas auto transport authorities, American Auto Transport AAT takes the expenses and headache out of moving vehicles into and out of the state. We offer free quotes on vehicle transportation – and will move your car or truck anywhere you want. Give us a call today at (866) 327-7863 for more information about Texas auto transport.
Get your free auto transport quote by completing this form.