Car Transport Service in Texas
Looking to transport your car to or from Texas?
If you are looking for the best Texas Auto Transport services, at American Auto Transport we offer INSTANT quotes so you can get your vehicle on the road quickly. We consistently rate in the top 10 for best Auto Transport carriers across the country, and we'd love to help you provide you with the best service at a competitive rate.
Our carriers frequently travel through Texas which means they are readily available to pick up and deliver your vehicle to its next destination. Request your free, instant auto transport quote from American Auto Transport by submitting our simple form. We look forward to helping transport your car to or from Texas or anywhere across the United States.
5 Reasons to Hire American Auto Transport for Transporting Your Car to/from Texas
 

Expertise:

American Auto Transport specializes in car transportation and has extensive experience with Texas routes and regulations.

 

Safety:

They prioritize the safety of your vehicle during transport, using secure methods and insurance coverage.

 

Convenience:

Hiring professionals eliminate the stress and hassle of driving your vehicle long distances, allowing you to focus on other aspects of your move.

 

Time-Saving:

Car transport services can save you time compared to driving your vehicle to or from Texas yourself, especially for long distances.

 

Cost-Efficiency:

When you consider fuel, accommodations, and potential vehicle wear and tear, hiring a car transport service can be a cost-effective option for long-distance moves.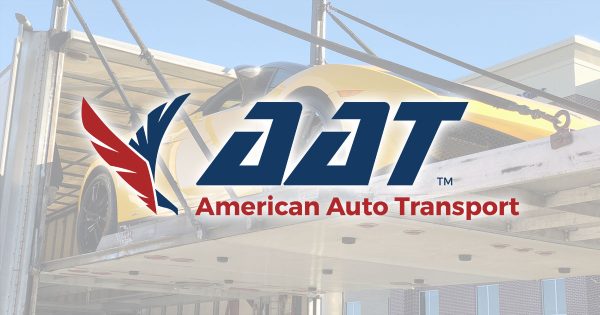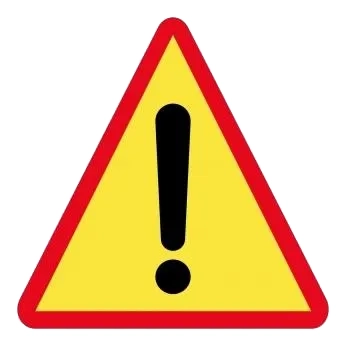 5 Dangers of Driving in Texas
 

High Speed Limits:

Texas is known for its high speed limits on many highways, which can lead to more severe accidents in case of collisions.

 

Severe Weather:

Texas experiences extreme weather conditions, including thunderstorms, tornadoes, and hurricanes, which can make driving hazardous.

 

Traffic Congestion:

Major cities like Houston, Dallas, and Austin often have heavy traffic congestion, leading to increased chances of accidents and road rage incidents.

 

Drunk Driving:

Texas has a high incidence of drunk driving, which poses a significant danger on the roads.

 

Wildlife Collisions:

In rural areas, wildlife such as deer can pose a threat to drivers, increasing the risk of accidents, especially at night.
5 Historical Facts About Texas
 

The Alamo:

The Battle of the Alamo in 1836 was a pivotal event in Texas history, where Texan forces fought against Mexican troops during the Texas Revolution.

 

Republic of Texas:

Texas was an independent nation, the Republic of Texas, from 1836 to 1845 before becoming part of the United States.

 

Oil Boom:

The discovery of oil at Spindletop in 1901 marked the beginning of the Texas oil boom, transforming the state's economy and making it a major player in the oil industry.

 

Mexican-American War:

Texas played a significant role in the Mexican-American War (1846-1848) and became a focal point of conflict between Mexico and the United States.

 

Cattle Ranching:

The cattle industry flourished in Texas during the late 19th century, with cattle drives along cattle trails like the Chisholm Trail and the Goodnight-Loving Trail.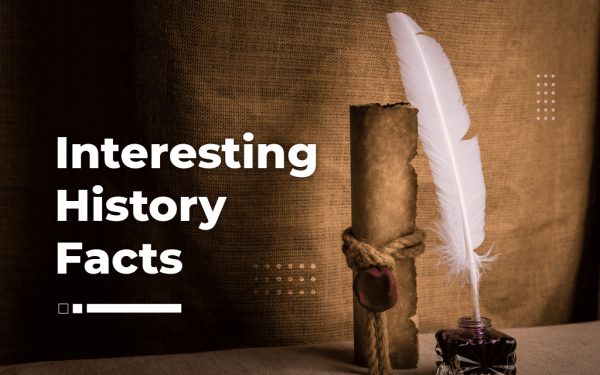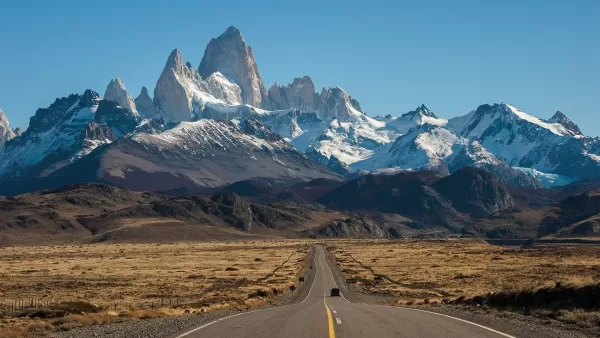 5 Scenic Drives in Texas
 

Bluebonnet Trail:

This route in the Texas Hill Country offers stunning views of bluebonnet wildflowers during the spring.

 

Big Bend National Park:

Drive through this national park for breathtaking desert landscapes, canyons, and the Rio Grande River.

 

Palo Duro Canyon Scenic Drive:

Known as the "Grand Canyon of Texas," this drive offers beautiful vistas of red rock canyons.

 

Gulf Coast Drive:

Enjoy coastal views, beaches, and charming seaside towns along the Gulf of Mexico.

 

Hill Country Wine Trail:

Explore the Texas Hill Country and its wineries, vineyards, and scenic countryside.
5 Seasonal Facts About Texas Weather
 

Hurricane Season:

Texas is vulnerable to hurricanes, with the Atlantic hurricane season typically lasting from June to November.

 

Summer Heat:

Summers in Texas can be scorching, with temperatures frequently exceeding 100°F (38°C) in many areas.

 

Tornado Alley:

Texas is part of Tornado Alley, with tornadoes most common in the spring and early summer.

 

Flash Floods:

Heavy rain can lead to flash floods in Texas, especially in low-lying areas and near rivers.

 

Winter Weather:

While winters are generally mild in most of Texas, northern parts of the state can experience ice storms and occasional snowfall.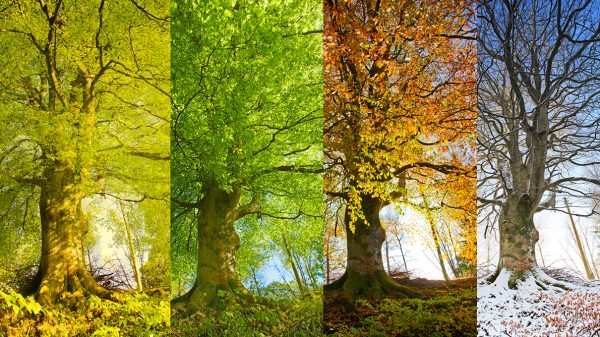 Car Transport to Any State