You may need auto transport services for a variety of reasons.
You're possibly moving because of a job transfer, a move to a new place, or the purchase of a car. Intuitively, you might think it's best to take the wheel yourself.
It is not suggested, however, that someone who has never traveled such a distance do so.
If you want to travel by car alone, you should consider this.
It would help if you balanced the benefits of driving yourself vs. hiring an auto transporting business before making a final decision.
Experts, who frequently visit different parts of the country, can do more complicated tasks. Read on for some of the benefits of using car shipping.
Professionals with the Right Skills
An auto transporting company employs professional drivers who are trained to manage any situation that may arise.
A plumber is someone you call when you need to fix a problem, like water leaking from behind your sink.
This logic should also apply to the auto transport business.
Licensed auto shippers know how to safely load vehicles onto transporters and deliver them to their destinations.
It's safer to hire an auto-transportation company than to drive the car yourself.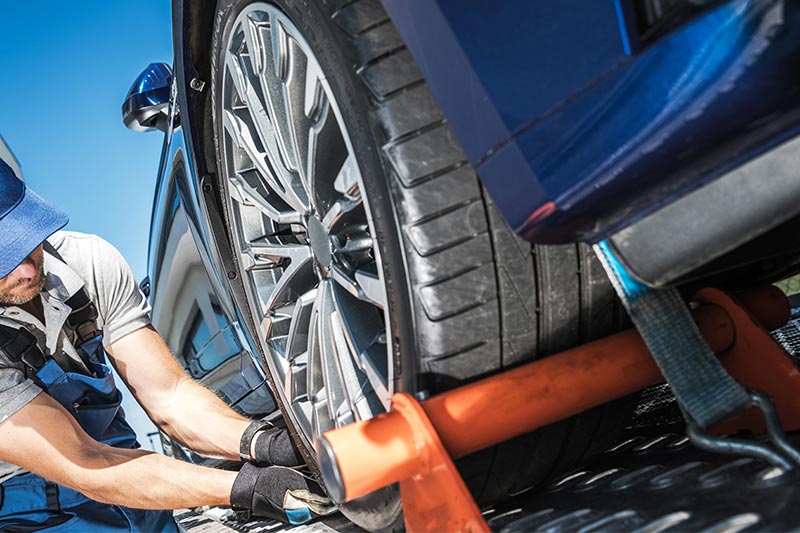 Companies specializing in transporting automobiles have regulations that cap the number of daily kilometers a driver can log.
It is possible to drive about 500 miles every day on average.
Additionally, there are regulations about the hours a truck driver can be on the road before needing a break.
This means the driver must stop working after a predetermined amount of time.
The Federal Motor Carrier Safety Administration (FMSCA), a United States Department of Transportation branch, is responsible for establishing these regulations (DOT).
The goal is to lessen the likelihood of driver weariness, which in turn will increase road safety.
* Msg & Data Rates May Apply
Silencing Anxiety
When servicing your car, working with a reliable business is crucial. It would help if you had a dependable company to move an essential possession of yours.
In addition to being trustworthy, an automobile shipping firm should be fully licensed, bonded, and insured in addition to being responsible.
Your vehicle is in good hands, and we treat it with the same respect we would like our automobile.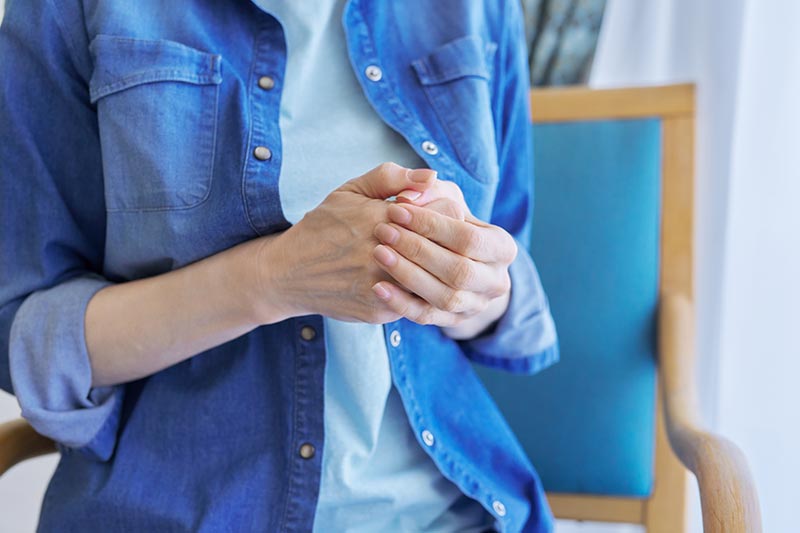 Enclosed auto transport through an enclosed car carrier is available if you feel your vehicle requires additional security during transit.
In other words, the car won't get damaged by rain, ice, snow, dust, and other material that might be floating outside.
It costs more than open auto transport, which is the industry norm. Being entirely carefree, though, is priceless.
Shipping your car with an open-air carrier is risk-free and cost-effective.
Price Versus Value
Finding the most affordable auto shipping service is a top priority. Still, you prioritize the quality of service and value over the lowest possible cost.
Don't choose the cheapest option if you need to ship your car. Watch out for warning signs. Any deal that seems too good to be probably is.
Sometimes, the saying "you get what you pay for" rings true. You'll have to settle with less than stellar service to save money.
Spend Less Time Doing It
In most cases, the driver of the auto transport service will come immediately to your home to pick up the vehicle.
The driver will then use the same procedure to return the car to its original location.
Avoid inconveniencing terminals altogether with this service. If this isn't possible, you can arrange to have the driver pick you up somewhere.
The driver will need a spacious parking place to park the transport truck.
In either scenario, it's safer than getting behind the wheel yourself.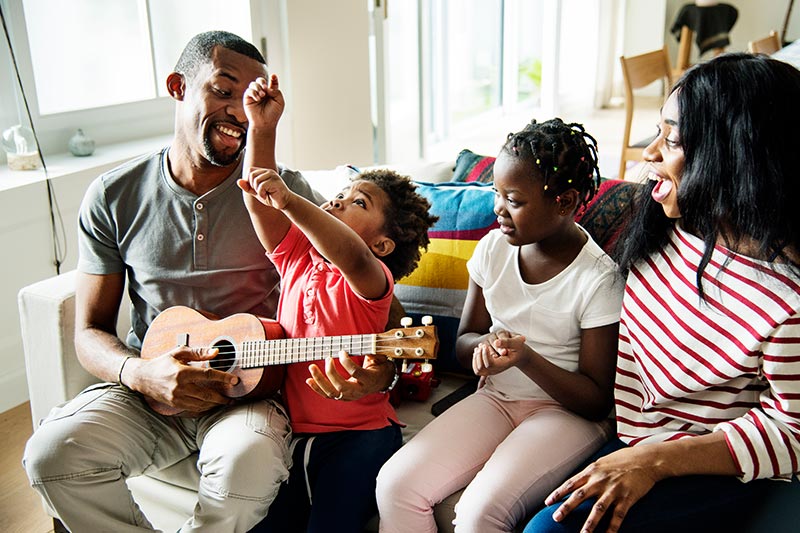 Time is a precious commodity and driving across the country in a car will eat into that.
The trip from the East Coast to the West Coast, or vice versa, can take several days to weeks.
Time spent in transit between Florida and California is estimated at forty hours.
So long as you don't have to, there's no use in going there.
Investing in the services of a reliable auto transport business is money well spent.
Expedited shipment alternatives are available from most auto transport firms for your utmost convenience.
Therefore, you might pay more for this service if you require your car delivered on a specified date.
However, you should make your reservations as far in advance as possible.
Auto shipping services are sometimes fully booked during peak seasons.
Reduced Risk of Damage and Fatigue
The small matter is how many miles you'll put on your car if you opt to drive it.
It's inevitable that with more miles comes more significant wear and tear. This may cause an untimely visit to the auto shop.
The make and model of your car, as well as its primary use, are also essential factors to think about.
Owners of historic vehicles that are rarely driven may be concerned about their investments' value declining over time.
This is only one of several factors contributing to vehicle shipping companies' popularity among classic car collectors.
Possibility of Transporting Several Vehicles
Most households have multiple cars. It's essential to plan for the relocation of your vehicle collection.
Do you plan on doing it yourself or using a service?
You might need to rent or buy a trailer to move the second vehicle to accomplish it yourself.
The driver will need a spacious parking place to park the transport truck.
In either scenario, it's safer than getting behind the wheel yourself.
The amount of effort required to achieve that is mind-boggling.
It would be up to you to load the car onto the trailer and tie it down.
Hiring a professional auto transport firm is far more convenient and secure.
Vehicle transporters may store anywhere from six to nine automobiles.
Many people can benefit from this, not simply those moving houses.
It's helpful for those in the market to buy or sell several vehicles all at once, whether for resale, wholesale, or personal collection.
Hiring a business to do it means less work for you. Avoid making a return trip unnecessary.
With numerous auto transport services, you can save money by transporting multiple cars at once.
Financial Benefits
The cost of auto transport is typically lower than that of driving.
Taking several days off work to drive across the nation is unnecessary.
Losing time throughout the career reduces earnings. If you use a service to transfer your vehicle, you can get on a quick flight without worrying about your car.
However, there are other costs associated with driving. Food, hotel, and transportation costs should be factored into your budget.
It's also possible that you'll have to pay for some things out of pocket. Never assume you won't get a flat tire or experience a breakdown.
Preventative maintenance lessens the likelihood of an analysis on the side of the road.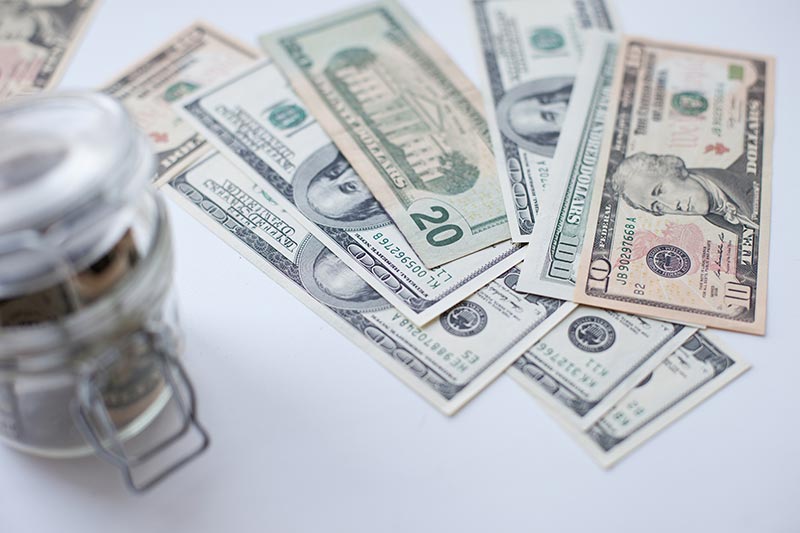 Professional auto transport services are more affordable than you might imagine.
Costs might range from several hundred to several thousand dollars.
The shipment cost, time of year, shipping method, vehicle condition, etc., all have a role.
It's a good deal if you consider the cost and hassle of getting behind the wheel.
Don't put yourself in danger by trying to carry the car on your own.
Hire a reputable auto transfer business.
Less Hassle & Stress
Auto transport services allow you to focus on other things while your car is being transported to its new location.
In addition, you won't need to worry about the vehicle's security. Crossing the United States by car is not without its frustrations.
This is typically the result of unforeseen circumstances, such as bad weather, an accident, or heavy traffic.
Those are all things that can rapidly turn a pleasant car trip into a miserable one.
You can kick back and take it easy when you hire a trustworthy auto transport service.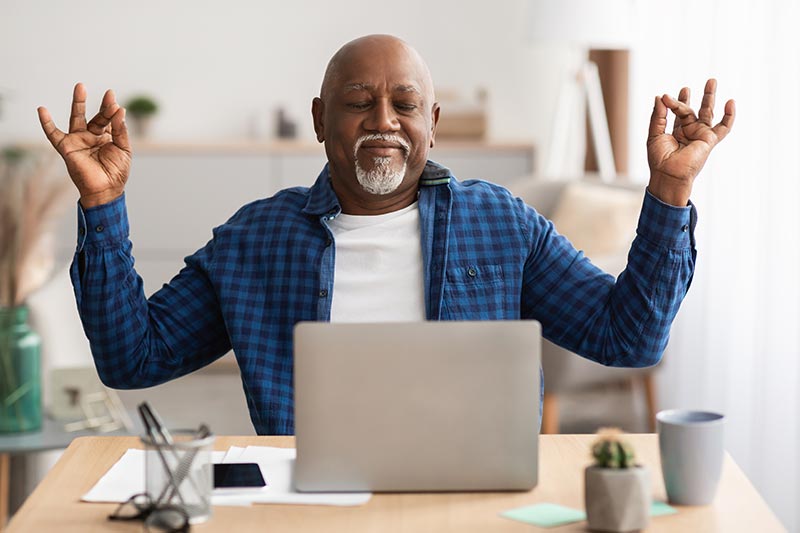 Avoid unnecessary anxiety over the transport of your vehicle.
Your vehicle will arrive at its destination unscathed so that you can relax.
If anything happens to your car while transported, you won't have to worry because it's covered by insurance.
However unlikely that your vehicle would be damaged, knowing that its security is a primary priority should nevertheless give you peace of mind.
Because of this, a vehicle condition report must be filled out both before and after transit.
Conclusion
There are several scenarios in which you could benefit from the assistance of a car shipping company, as illustrated above.
Auto transport companies with proper licensing know how to load and transport autos securely. Hiring an auto transport firm is safer than driving the automobile yourself.
Complex jobs are best left to experts, who regularly travel to different parts of the country.
If you're worried about the safety of your vehicle during transportation, you can choose to have it transported in an enclosed car carrier instead.
Transporting a car through a company often costs less than driving yourself.
The price could be anywhere from a few hundred to a few thousand dollars.
Utilizing auto transport services frees you to deal with other matters during the trip.
Avoid unneeded tension by using the services of a reliable auto transfer company.