It can be hectic when shipping your vehicle from New York to Florida. But it is even more exhausting and costly to drive 1,100 to 1,400 miles yourself. Furthermore, New York to Florida is among the busiest shipping routes in the US.
The situation becomes worse during winter. Most New Yorkers head South to avoid cold weather. They then make the return to the North once spring has sprung.
Therefore, there is a huge demand for auto transportation from New York to Florida. Besides, several locations in Florida, like Miami, Tampa, Lauderdale, and Sarasota, are popular with retirees.
Usually, the annual migration season starts in early November as the weather gets cold. It ends in late March or early April when New Yorkers head back to New York. As one of the best auto transport shipping companies, we will do everything to make the process easier. So, we will ship your car safely when you head south for Florida sun.
Below are things to know when shipping your car from New York to Florida.
1. How Does Car Shipping From NY to FL Work?
The process of getting your car shipped is quite easy.
First, you should request a quote. Simply fill out and submit our online form to request a quote for free.
We will reach out to arrange the details regarding the pick-up and delivery of your vehicle.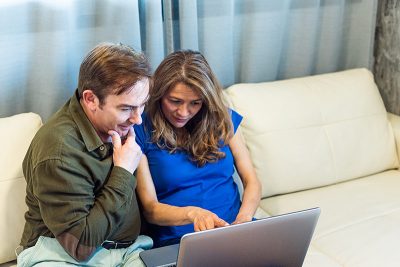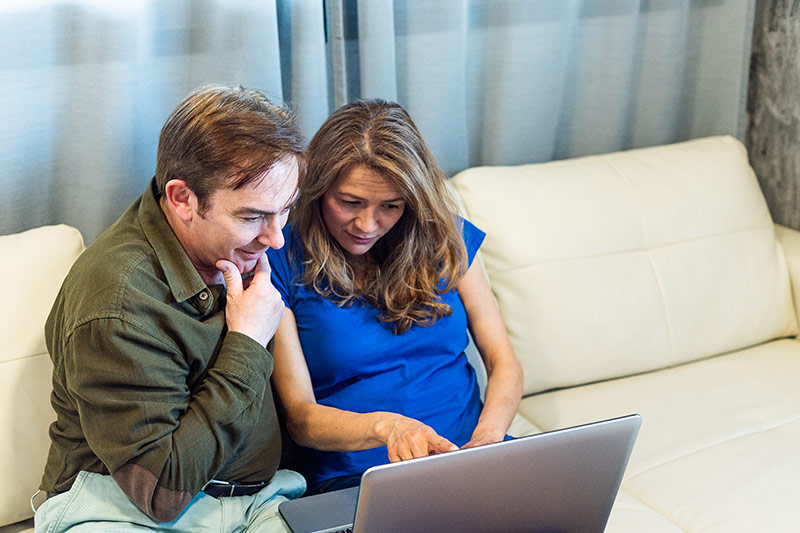 Next, we will notify you of such details as pickup date, location, type of transport, and timeframe.
On the agreed shipping date, you will find our driver at the designated place in New York. Ensure the chosen pickup location is easily accessible. Together with our trucker, you will inspect the car. You can be sure we will take good care of your car.
Also, you can regularly chat online or call our trucker to check how far they have gone.
A few days later, your car will arrive in Florida. Our professional auto transport is convenient, cheaper, and delivers your car safely.
2. Transport Routes From New York to Florida
Our car haulers usually prefer the fastest and most easily accessible highways.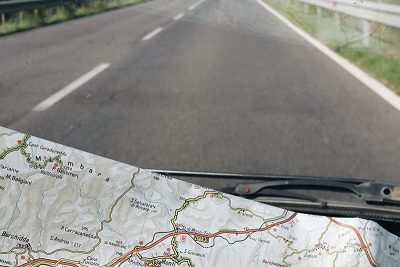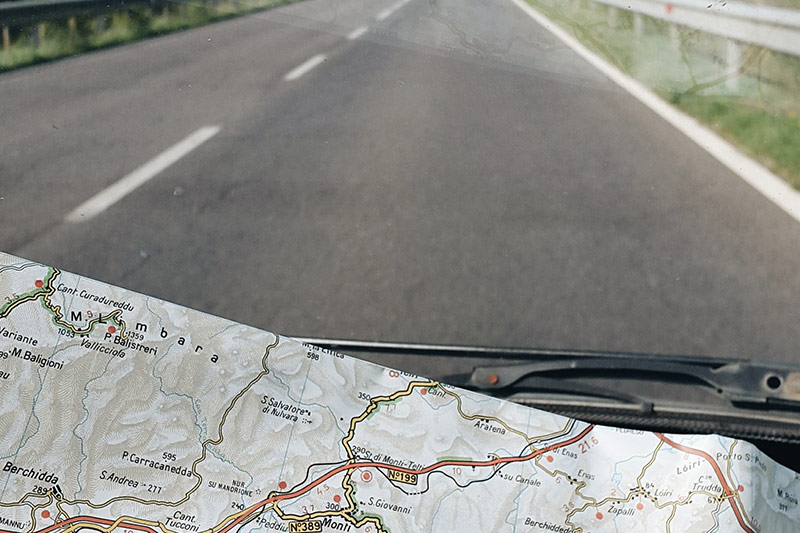 Interstate 95 is one of the most direct routes when shipping cars from New York to Florida.
However, pickup and drop-off points will determine the roadways our driver will take.
For instance, it may take longer to maneuver through busy streets if your car is picked up from New York City.
Northeast is another popular car shipping route from New York to Florida.
East-coast states like New Jersey and Connecticut are other similar routes for shipping cars to Florida.
3. Car Shipping from Florida to New York
You may be traveling to Florida, but you will be returning to New York after a while. As a result, you will want your car shipped back when you return.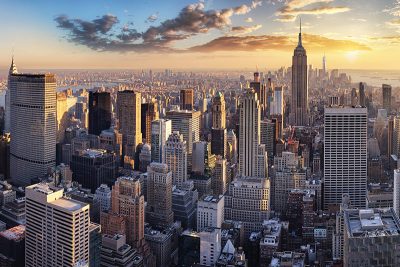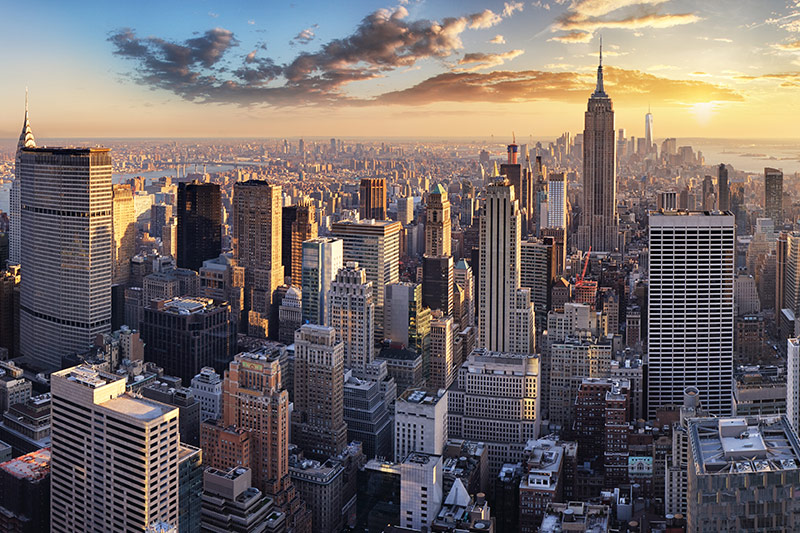 Do we ship cars in the other direction from Florida to New York?
Yes, we can transport your car from Florida to New York. Everything from distance to route remains the same. Nonetheless, at the time of the year, you would want your car shipped back matters. The carrier availability hugely depends on the seasonal demands and car shipping prices.
But then, you don't have to worry much. We will help you decide the most convenient time to ship your car back.
You can contact our customer service anytime to get any assistance.
4. Types of Car Shipping Available
We offer various types of car transport. So, you are free to choose the most convenient one. Here are details on each type of car shipping we provide.
Open Carrier Car Shipping
The most affordable way to transport a vehicle from New York to Florida is by using Open Carrier Car Shipping. It is faster and can carry several vehicles in one trip. While open carrier transport is affordable and fast, your car may be exposed to weather elements during transit.
Over 90% of cars are shipped in an open carrier. Though the possibility of road debris hitting your car exists, actual incidences are rare. You may choose top loading or center loading to decrease risk factors.
Enclosed Vehicle Transport
We offer state-of-the-art Enclosed Vehicle Transport that will protect your car from weather elements and other external damage. However, enclosed carrier transport will cost 40% or more compared to open carrier shipping. Enclosed carrier transport may be necessary if your car is expensive or with low ground clearance.
Shipping your luxury car using enclosed transport may come with prolonged delays for service. But this is compensated for with the peace of mind that your luxury vehicle is protected while in transit. Therefore, road debris or vagaries of weather like a hurricane storm won't dent or scratch the paint off your car.
Enclosed carrier transport is suitable for shipping specialty vehicles such as Luxury Vehicles, Classic Cars, Custom Vehicles, and Exotic Vehicles.
Such highly valued vehicles are worth the extra shipping cost in enclosed carrier transport. It is the VIP means of shipping your car. Besides, enclosed carriers are equipped to load and unload low-ground clearance cars safely.
5. Classic Car Transport
At our company, we offer excellent classic car transport services. Very few auto transport companies can rival our classic car transport. Based on reviews, even classic car owners acknowledge the great experiences they have had.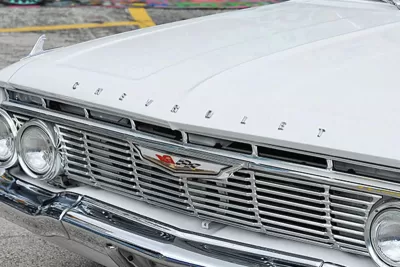 We offer all that a classic car lover will expect, whether it is reasonable prices or a good reputation.
Our drivers are carefully vetted before hiring to ensure your beloved classic vehicles stay safe. We have a solid track record regarding safe and seamless classic car transport.
Furthermore, we have a wide carrier network in the entire country. Our car shipping company understands what a special car means to the customer.
We have developed customized approaches like insurance coverage and in-house customer service.
6. Door-to-Door Delivery
It refers to the pickup or delivery of a vehicle at a given location you select. Thus, this is the most convenient way of shipping your car. Our carrier driver will pick up or drop off your car at your nearest address or exact location.
The only condition is accessibility and if the legal requirements allow.
Advantages of Auto Transport, Peace of Mind
Benefits of door-to-door delivery:
Easy & safe handling: Our team will bring the car to your door without the need to be driven.
Saves time: Take a flight, sit back, and relax, waiting for your car to reach the final destination.
Personal inspection: You and the trucker can inspect your car during loading and unloading.
7. Military Vehicle Transport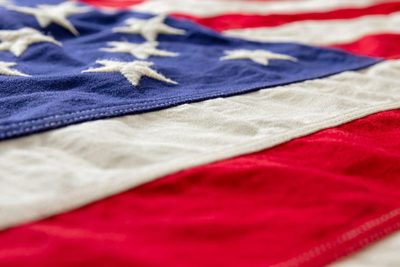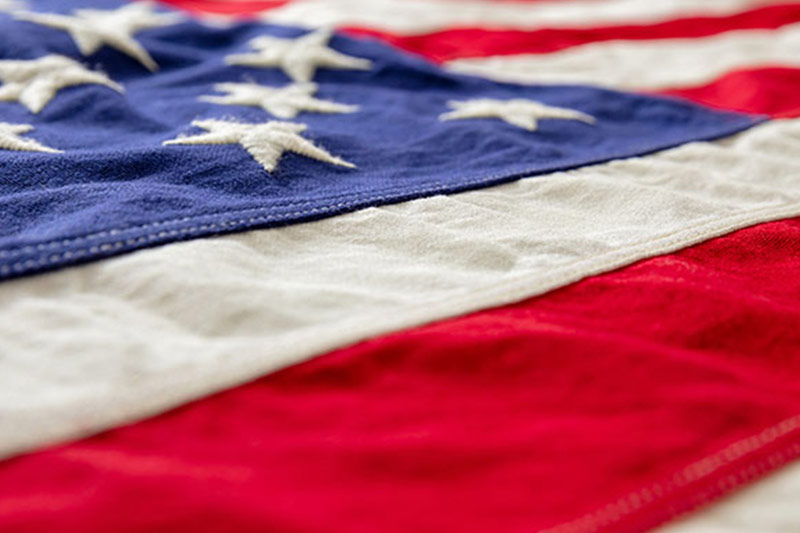 Active service members are subjected to constant life changes. For instance, routine Permanent Change of Station (PCS) orders are a common practice. Furthermore, upon retirement, service members have to relocate from their camp.
Yet, they may have personally owned vehicles (POV) they will need to move. We have many years of experience attending to active service members. So, we will help to transport your POV during a military move.
Moreover, we offer excellent military discounts when shipping POVs.
Our carriers can also accommodate on-base or outside-the-gate access for an additional fee.
Thus, you will further cut the cost of your car shipping. We offer reliable car shipping for military families across the nation.
8. Documents Needed for Transport
You must have a valid driving license besides your vehicle being properly insured and registered. We give you a duplicate of the bill of lading which is a thorough report of your vehicle's inspection at pickup and drop-off.
9. Vehicles Types We Ship From New York to FL
We can practically ship all types of vehicles from NY to Florida. The list includes cars, trucks, military vehicles, trailers, motorcycles, and heavy machinery.
10. Checklist: Shipping Your Car from NY to FL
Ensure keys are available
Check your car battery, radiator, and tires
Disable anti-theft devices and alarms
Fasten the loose parts of the vehicle
Ensure your car is mechanically sound
Your vehicle should have no more than 1/4 of a tank of fuel
Thoroughly clean your vehicle
11. Cost of Shipping a Vehicle from NY to Florida?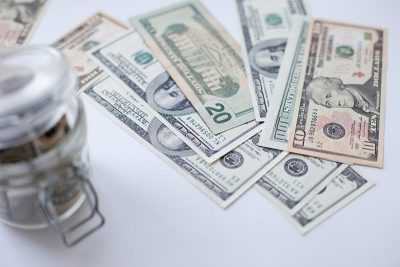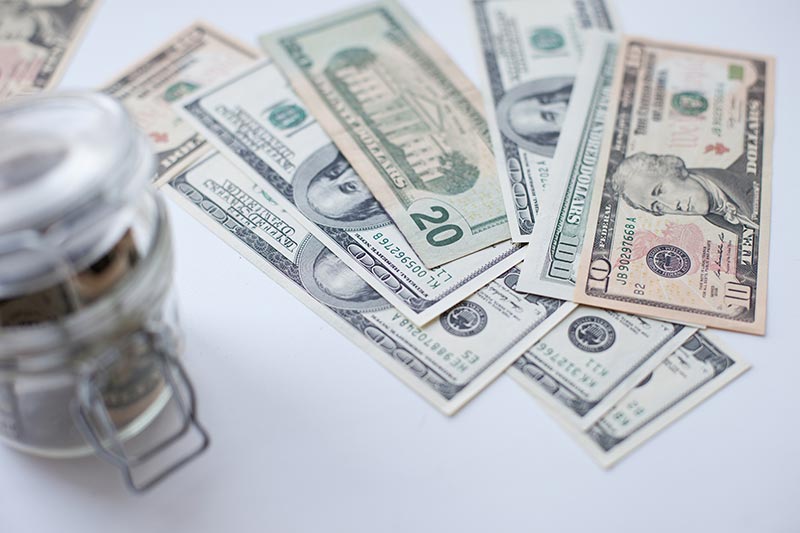 Several factors will determine the approximate cost you'll incur when shipping your vehicle from New York to Florida. First, it is the distance to be covered from the pickup point.
Other factors include:
Type of vehicle and its size
Time of year whether
A season when people travel most or not
The terrain of the route
On average, it costs about $900 to $1100 when shipping your vehicle from New York to Florida.
The cost can be significantly higher during the "snowbird" migration season. During this period, most New Yorkers head south to the "sunshine state" of Florida.
Conclusion
Generally, shipping a car is easier, more affordable, and less tiresome than driving it yourself. It is also convenient and safer and ensures your vehicle avoids unnecessary wear and tear. Particularly, when you need to transport your car over long distances.