Reliable Car Shipping Baton Rouge
Baton Rouge is the capital of and second largest city in the state of Louisiana. Its location along the mighty Mississippi River has positioned it as a bustling port city. Baton Rouge is also home to a number of significant industries and the Louisiana State University. Contact the leading Auto Transport Company in the country.
Shipping a car to or from Baton Rouge is no problem for American Auto Transport. We transport vehicles in and out of the Southeast on a daily basis. Our larger network of carriers are ready to help you ship a car today. It doesn't matter what kind of vehicle that you're looking to ship, whether it's a car, truck, SUV, RV, motorcycle, van, or boat, American Auto Transport will get the job done for less.
If you would like to make reservations with American Auto Transport, you can begin now by requesting your INSTANT QUOTE.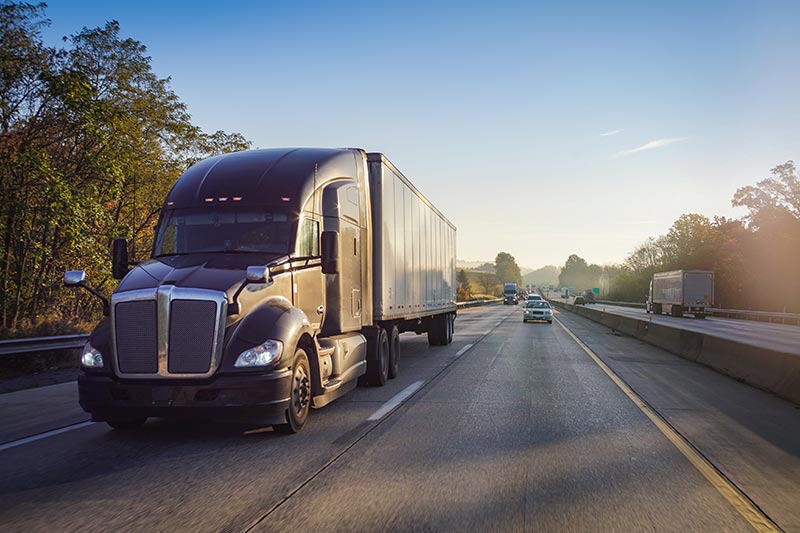 Once you've spoken to one of our Car Shipping Baton Rouge specialists and have decided to commit yourself to transporting your vehicle, setting up you reservations with American Auto Transport is as easy as contacting us today. To expedite the reservation process, please provide your representative with the following information:
First, provide the pickup and drop-off addressees. Since we provide our service on a door-to-door basis, we will need the most accurate addresses possible, so please include zip codes.

Next, make sure that you provide us with your best contact information. We will need to contact you at various points of the move. It is therefore necessary that we have your best contact information to avoid and unnecessary delays.

Next, please let us know about any modifications that may affect your vehicle's weight, height, or ground clearance.

And finally, please provide a major credit or debit card. Though we will NEVER make any unauthorized charges to your card, we do need this information in order to complete your reservation.
American Auto Transport currently provides service to Baton Rouge along all of its major roadways, including I-10, I-12, and other major highways. Our turnaround time on this route is approximately 72 hours, so if you need a quick pickup, then contact American Auto Transport today and get a quote for Car Shipping Baton Rouge.
About Baton Rouge, LA
Baton Rouge is located on the Mississippi River in the southeast of Louisiana. Baton Rouge is the state capital and second largest city in the state. Its location along the Mississippi makes it a prime inland port. Besides trade, Baton Rouge is also home to another of other industries, such as oil/energy, biomedical, and healthcare. Louisiana State University is also located in Baton Rouge.