Looking for Auto Transport to or from Chicago?
Located along the shore of Lake Michigan, the Windy City is a major hub for a number of different industries, communication, and finance, and travel. Its central location and access to waterways have kept it bustling with business for nearly 200 years. Rivaled in size and scale only by New York and Los Angeles, Chicago is the 3rd largest city in America and amongst the 30 largest metro areas in the entire world. Get a free Chicago auto transport quote from American Auto Transport by contacting us today today to get your Instant quote.
Being that Chicago is the largest and busiest route in the Midwest, at American Auto Transport take great care to procure your business for transportation in and out of this area. Learn more about safely shipping a car to and from Chicago at affordable rates. American Auto Transport's Chicago branch currently offers service to all locations Illinois and Indiana and major metropolitan areas in Wisconsin within 72 hours of booking a reservation. We can also help you facilitate international shipping. For more information, simply contact us to get a quote within seconds.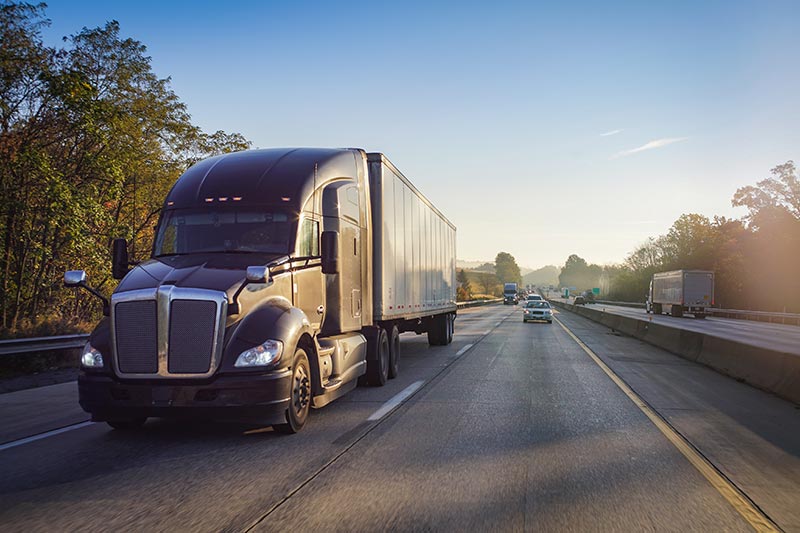 Making a reservation for auto shipping is as following these steps:
First, call American Auto Transport at

(866) 327-7863

and speak with a representative who will assist you with a quote immediately. At this time, provide the pickup and drop off addresses. Remember to be as specific as possible with your pickup and drop-off addresses. Although we do provide a door to door direct transport, if you believe that a truck will have trouble getting in or out of your neighborhood, let us know so that we can find an alternate location.

You will also need to provide contact information. It is extremely important that we are able to get in contact with you on both pickup and drop-off, so provide us your best two contact numbers.

Next, provide us information about the vehicle. Any altercations to the vehicle that affect its size of weight may affect the type of vessel that we will need to use.

Finally, provide a major credit or debit card to confirm your reservation (Keep in mind that WE DO NOT UNDER ANY CIRCUMSTANCES BILL YOUR CARD UNTIL A DRIVER IS CONFIRMED FOR PICKUP. We do, however, need this information to reserve space on a truck for you.) Once we've received this information, we will be ready to assign you to one of our 5-star rated drivers.
We currently service all areas of the Chicago metro area, including all routes incorporating the I-90, I-55, I-355, and all other major highways and suburbs. Contact American Auto Transport today to get a quote for auto transport Chicago right away!
About Chicago, IL
Chi-Town is the largest city in the Midwest and the 3rd largest city in the US. One of the most breathtaking facets of the city is its unique architectural landmarks. Check out the Chicago Theatre, Millennium Park, and Sears Tower for a small sampling of Chicago's splendor. If you're craving something tasty, make sure to get a Chicago Deep dish pizza or a Chicago style hot dog.