Fort Lauderdale Auto Transport
Affordable Fort Lauderdale Auto Transport
Fort Lauderdale is one of the largest cities in the state of Florida and is in the heart of the South Florida metro area. Tourism is perhaps the most prominent industry in Fort Lauderdale, drawing thousands every year to its beaches, restaurants, and shopping malls. Contact American Auto Transport today to get your Instant Fort Lauderdale Auto Transport quote.
Get an
Auto Transport

Quote
American Auto Transport is based in Fort Lauderdale, and thus, we proudly serve our area. We transport a disproportionately large number of vehicles into and out of Fort Lauderdale, and we would love to transport your vehicle as well. We transport just about any vehicle you can imagine, from cars, trucks, and SUVs, to boats, motorcycles, and RVs. Even if your vehicle doesn't run, American Auto Transport can quickly and easily get the job done. Call American Auto Transport today at (866) 327-7863 and get your free quote from your friendly neighborhood auto transporter!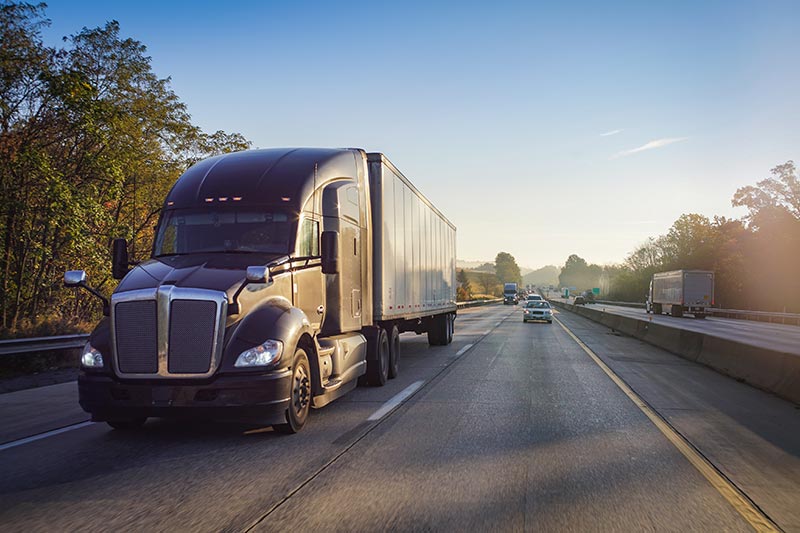 Once you've decided to make a reservation, call American Auto Transport at (866) 327-7863 and speak to one of our representatives. To expedite the reservation process, please make sure to have the following information handy:
First, provide your pickup and drop-off addresses. Because we provide a door-to-door direct transport service, it is imperative that we know exactly where to pick up and drop off your vehicle. We will also need contact information for both pick up and drop off. As we will need to contact you throughout the car shipping process, it is essential that we have your best contact information in order to avoid any unnecessary delays and complications.

Next, let us know about any pertinent modifications to your vehicle. Modifications that we need to know about are those affect the height, weight, and ground clearance of your vehicle.

Finally, we will need a major debit or credit card to complete the reservation. While we NEVER make any unauthorized charges to your card, we do need this information to get a driver to your location. Once we've recorded this information, everything that you need to do is done! We generally make pickups within 72 hours, so just relax and wait for the best auto shipper in the industry to pick up and drop your vehicle off!
We currently service all major routes in the Fort Lauderdale area, including I-95, I-595, and the Florida Turnpike. We currently have a turnaround of 72 hours or less, so you're looking for a quick pickup for an excellent price, call American Auto Transport at (866) 327-7863 and have your vehicle transported right away!
About Fort Lauderdale, FL
Fort Lauderdale is one of the largest cities in Broward County and one of the largest cities in Florida. Located in the heart of the South Florida metro area, Fort Lauderdale is also a major tourism and vacation destination. Once a mecca for spring break vacationers, Fort Lauderdale now primarily serves an older, more sophisticated crowd. Cruises and boating is another major industry in Fort Lauderdale, with numerous and bustling marinas and ports.