Car Shipping in Long Beach, California
The city of Long Beach is located in the State of California. Its proximity to Los Angeles and access to the Pacific Ocean make Long Beach one of the largest and busiest ports in the world.
American Auto Transport's Long Beach car shipping carriers specialize in transportation in and out Southern California. Our service team has extensive experience in transporting vehicles both over land and from port to port. We look forward to helping shipping your car to or from Long Beach, California or anywhere across the United States.
If you would like to make a car shipping reservation, you may begin the process by contacting us today. One of our experienced car shipping team members will be happy to assist you with any questions or concerns about transport in and out of this area.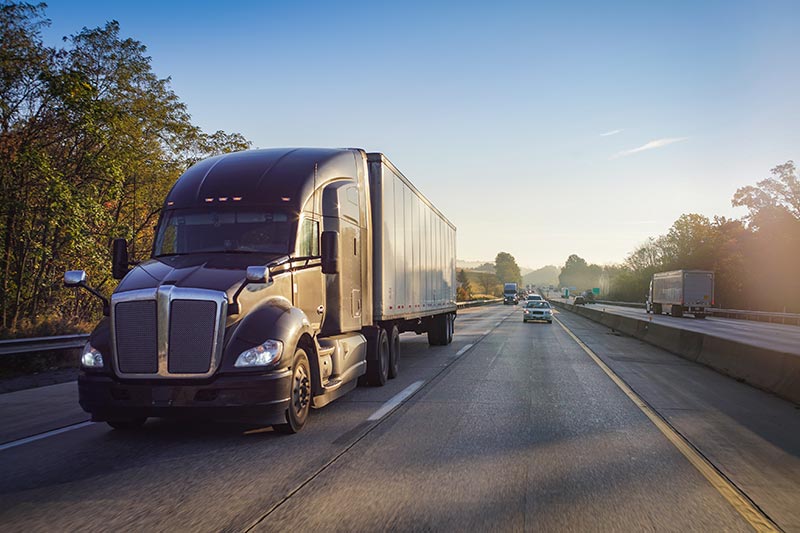 Once you have decided to make reservations, you should provide the following information to complete the process:
Provide us your pickup and drop-off addresses. Make sure that you provide both the pickup and drop-off addresses complete with zip codes.

Provide us your best contact numbers. As we will need to contact you at various stages of the auto shipping process, you should provide us with the numbers that we can most easily reach you with. This will help to prevent any unnecessary delays.

Let us know about any modifications to your vehicle that affect its weight, height, or ground clearance. We must have this information BEFORE completing your reservation, as we need to know what tools to use to pick your vehicle up.

Finally, we will need to take a major credit or debit card to complete your reservation. Note that WE WILL NEVER CHARGE YOUR CREDIT CARD WITHOUT YOUR EXPRESSED CONSENT, but it is a necessary step in making any serious reservation. Once we have all of this information, we can finalize your order and have you vehicle picked up within days.
American Auto Transport's Los Angeles/Long Beach carriers currently offers service to all routes along I-5, I-405, I-710, I-605, the Pacific Coast Highway, and other major highways within 72 hours of placing an order. We also have the best rates in the industry for shipping from Long Beach to Hawaii! Call American Auto Transport today at (866) 327-7863 for more information on pricing and availability!
About Long Beach, CA
Long Beach is a city in Southern California approximately 20 miles to the south of Los Angeles. Long Beach is perhaps best known for its port. The Long Beach and Los Angeles ports combined account for the largest and most heavily trafficked port in the United States, and indeed one of the largest in the world. Long Beach is also home to various other forms of industry, including manufacturing and rail work.