Palm Beach Auto Transport
Reliable Palm Beach Auto Transport
Palm Beach is a small, yet significant town in South Florida's Palm Beach County. Palm Beach is a renowned resort town, founded by the Gilded Age oil and railroad tycoon Henry Flagler. As an ultra exclusive resort and vacation town, Palm Beach draws a number of the rich, powerful, and famous to its attractions every year. Get a free Palm Beach County auto transport quote from American Auto Transport by calling (866) 327-7863 today!
Our carriers frequently travel through Palm Beach, Florida which means they are readily available to pick up and deliver your vehicle to its next destination. Request your free, instant auto transport quote from American Auto Transport by submitting our simple form. We look forward to helping transport your car to or from Palm Beach to anywhere across the United States.
American Auto Transport currently offers service to Palm Beach and the entirety of Palm Beach County. Our extensive network of drivers in the area can ensure a quick and inexpensive pickup of just about any vehicle imaginable. We also provide enclosed auto transport service for high end vehicles. If you're in Palm Beach or the surrounding areas and are in need of vehicle transportation, call American Auto Transport at (866) 327-7863 and make your reservations today!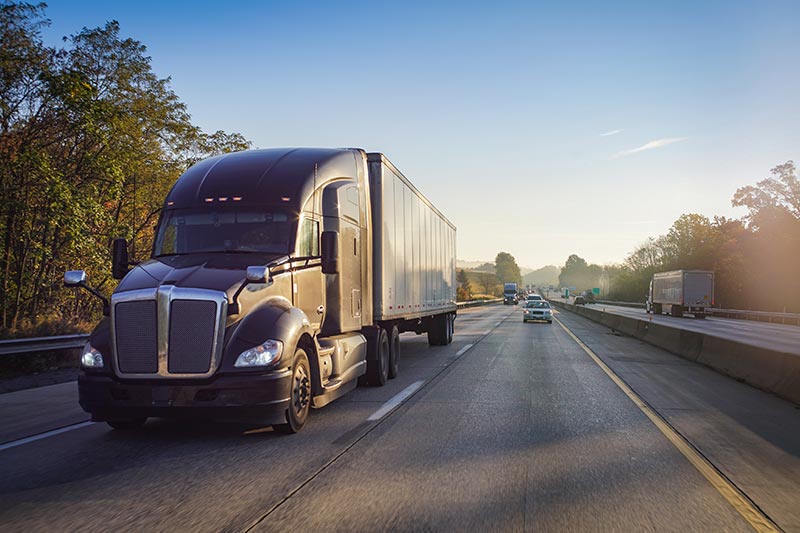 Once you've spoken to one of our auto transport experts about arranging auto shipping, you'll need to provide some information to us in order to confirm your car shipping reservations:
First, we'll need your pickup and drop-off addresses. As we perform a door-to-door direct transport, we will need to know exactly where to pick up and drop off your vehicle.

We will also need contact information for both ends. We will need to contact you at various stages of the vehicle shipping process, so please provide us with the best possible means of contacting you to avoid unnecessary delays and complications.

Make sure that we know about any relevant modifications to your vehicle. Any modification that affects your vehicle's height, weight, or ground clearance is something that we absolutely need to know about.

And finally, we will need a major credit or debit card. While we never make any unauthorized charges to your credit card, we do need this information to complete your reservation. Once we've recorded this information, you're done with everything that you need to do! Just sit back, relax, and let American Auto Transport pick your vehicle up within the next 72 hours.
American Auto Transport provides service to Palm Beach and all of Palm Beach County with a turnaround time of approximately 72 hours or less. If you're interested in transporting your vehicle to or from Palm Beach, call American Auto Transport at (866) 327-7863 and have your vehicle transported right away!
About Palm Beach, FL
The town of Palm Beach is located on the eastern coast of Florida in Palm Beach County. The town was founded by the oil and rail tycoon Henry Flagler in the early 20th Century. The town was created as a resort hub for the Florida East Coast Railway, with Flagler establishing the opulent Breakers and Royal Poinciana Hotels. Today, Palm Beach is still a resort town for the super elite. Notable attractions include the Flagler Museum at Whitehall, Flagler's former residence, and The Breakers Hotel.