Ship Car from New Jersey to California
Safely Ship Your Car from New Jersey to California
Were you aware that the drive from New Jersey (NJ) to California (CA) covers 11 states and about 3,000 miles? The drive takes about four days to complete, depending on the route, traffic, speed, road work, and weather — it's not a task to take on without some thought. If you're thinking about making the trek between California and New Jersey in order to ship a car from New Jersey to California, you should consider contacting American Auto Transport, the national leader in auto transportation logistics and the company that will save you money, time, and stress. Contact American Auto Transport today for more information about auto transport from New Jersey to California.
At American Auto Transport, we have moved thousands of vehicles between New Jersey and California — all have been transported in a safe and secure manner, and have been delivered on time to their final destination, which means we have many pleased customers and repeat clientele.
Do you really want to put all of those miles — unnecessary miles — on your vehicle? And how about the time you're going to have to spend away from your family, your home, your job? You're also going to incur some heavy costs — likely into the thousands of dollars — for the food, fuel, lodging, and a one-way plane ticket. Those costs quickly add-up: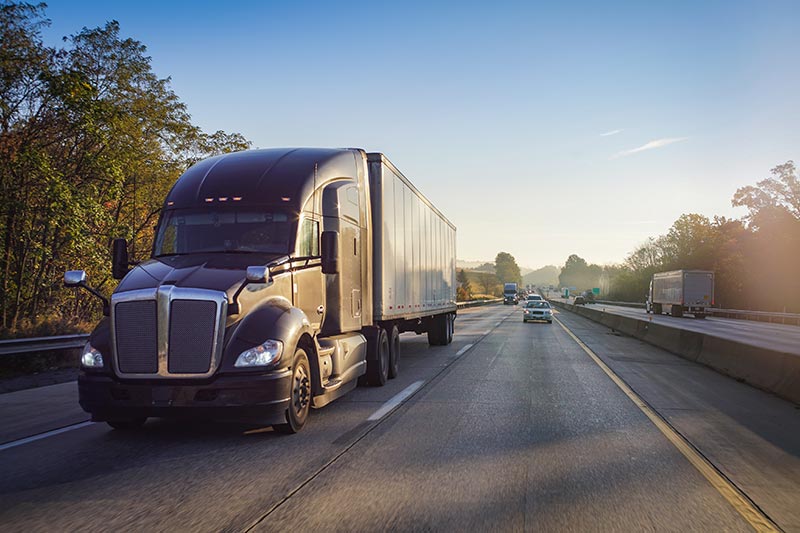 Costs when transporting your own vehicle:
Plane ticket – $350-1,300

Food – $400-600
Gas – $450-600

Lodging – $400-600
Approximate costs: $3,000.00
Costs when you transport with AAT:
You're looking at a potential total cost of more than $3,000.00! That's quite a bit of money — of your hard-earned money — to be spending. Especially when there is a more affordable option that will keep you at home, not put extra miles on your vehicle, and save you from all of the stresses of such a cross-country trek: American Auto Transport AAT.
Contact us, today, for a free quote on transporting your vehicle — be it a car, truck, or van — and for answers to all of your questions about auto transport. We are looking forward to hearing from you and being your choice for New Jersey to California auto transport. Go ahead and call American Auto Transport today at (866) 327-7863 for more information about New Jersey to California auto transport.