Customer Service Driven Vehicle Transportation Services
With a total population of nearly 15 million, Los Angeles is the second largest city in America and one of the largest cities in the world. Los Angeles is the largest and most important city on the west coast, accounting for nearly $1 trillion of domestic output per year. Amongst its various forms of economic activity include the Hollywood film industry. Call today (866) 327-7863
American Auto Transport's Los Angeles / Long Beach branch office proudly provides auto transport service to the entire west coast. The Los Angeles / Long Beach branch comprises a large portion of our overall business, and this translates into price discounts for our customers. If you're interested in transporting your vehicle into or out of southern California, then American Auto Transport is the car shipping service for you!
If you would like to make reservations with American Auto Transport, you should begin by calling (866) 327-7863.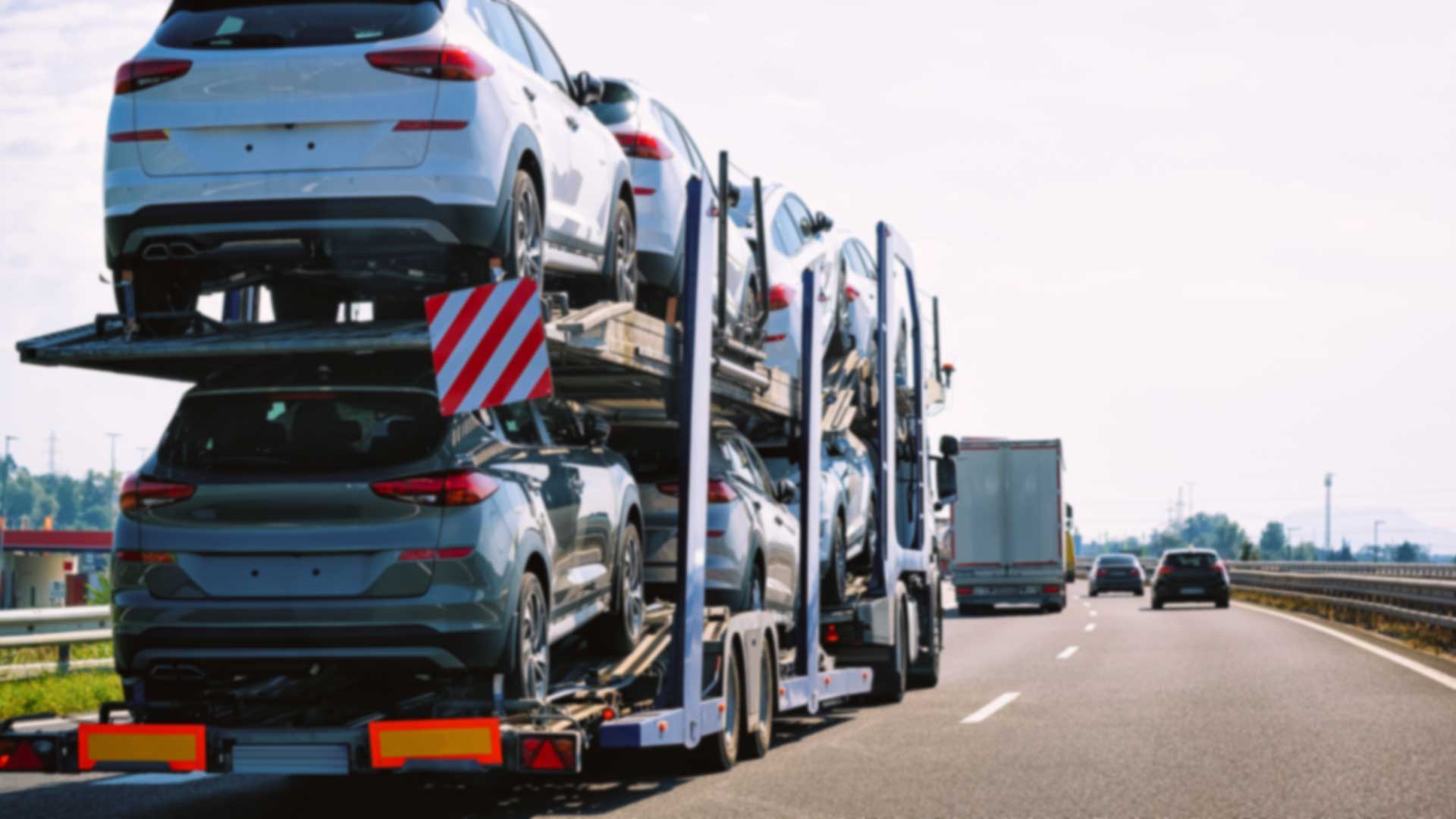 After speaking to one of our team members, you may complete the auto shipping reservation process by providing the following information:
Please provide the pickup and drop-off addresses. It is important that you give us addresses for both pickup AND drop-off and that these addresses include zip codes.

Provide your best contact information. We may need to contact you at various stages of the auto shipping process, and providing your best contact numbers will help prevent unnecessary delays.

Let us know about any modifications that affect your vehicles weight, height, or ground clearance. These modifications may include, but are not limited to, suspension drops, lift kits, and ground effects kits. It is important that we know about these modifications BEFORE we complete your auto transport reservation, as we will need to send the appropriate vessel to pick your vehicle up.

Finally, we will need to take a major credit or debit card. Note that WE WILL NEVER MAKE ANY CHARGES TO YOUR CARD WITHOUT YOUR EXPRESSED CONSENT. Nonetheless, we will need to take your information to complete the reservation process.
Our Los Angeles / Long Beach car shipping branch currently services all the major roadways in the southern California area, including I-5, I-10, SR-22, SR-23, and US-101. We are currently dispatching reservations made along these routes within 72 hours of receipt. Call us at American Auto Transport at (866) 327-7863 to get information on Los Angeles car shipping.
About Los Angeles, CA
The city of Los Angeles is the 2nd most populous city in the country and the most populated city in the Western US. The city of Los Angeles and the surrounding metro area is home to roughly 15 million people and produced nearly $1 trillion in goods and services annually. The Hollywood film industry is one of the most influential on the planet. There are also a number of prestigious Universities in the Los Angeles area, such as the University of Southern California, Pepperdine University, and the University of California Los Angeles.
Get your free auto transport quote by completing this form.